North Wales Tourism is one of the UK's leading tourism organisations, supporting businesses across North Wales. Our aim is to build and maintain a prosperous and sustainable tourism industry in North Wales.
Do you work in the tourism industry in North Wales? Is your business part of or a supplier to the tourism sector? North Wales Tourism can help you reach the people you need and make your business more successful.
You're busy enough already and that's why North Wales Tourism is here. We help you get the advice and support you need so your business can prosper.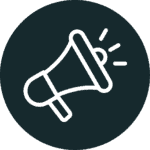 Marketing
Improve your marketing efforts by extending the reach and power of your promotion in an affordable way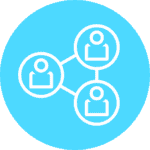 Build Connections
Connect with other businesses, suppliers and industry experts to share and adopt best practices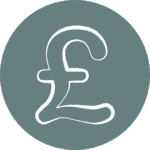 Save Money
Gain access to a range of exclusive discounted services so you get more from your spend
Stay Current
Stay up to date with the latest tech, trends & legislation, so you can continue giving your customer a first-class experience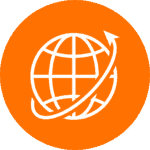 Representation
We will promote your business and the region at key exhibitions and trade shows in the UK, Europe and beyond
Support
Gain access to a members only Facebook group and receive regular e-newsletters
North Wales Tourism and its members provide a strong voice for the development of sustainable and successful tourism across the region. To make your voice heard,
Latest News From North Wales Tourism
Why not join us in attending one or more of our FREE events taking place during October. The Tourism Innovation Programme of events will provide you with knowledge and insight to take away and apply immediately to your business. These will include presentations from keynote speakers, facilitated discussion forums, workshops, masterclasses and training. Topics include: […]

---

North Wales Tourism have and are still working hard on behalf it's members on issues that are affecting the industry. We are in constant contact with the local MSs and MPs on these issues and are also lobbying side by side and working closely with the Wales Tourism Alliance to drive forward the importance of […]

---

Welsh Government are consulting on a wide range of improvements to non-domestic rates. Their proposals include the following: more frequent revaluation cycles Improving the flow of information between government and ratepayers providing the Welsh Government with more flexibility to amend reliefs and exemptions a review of reliefs and exemptions providing greater scope to vary the […]

---
Looking for a supplier to the Tourism & Hospitality industry in North Wales?
Browse some of the best food & drink suppliers, business support, IT services, photographers, insurance providers and much more across the region.