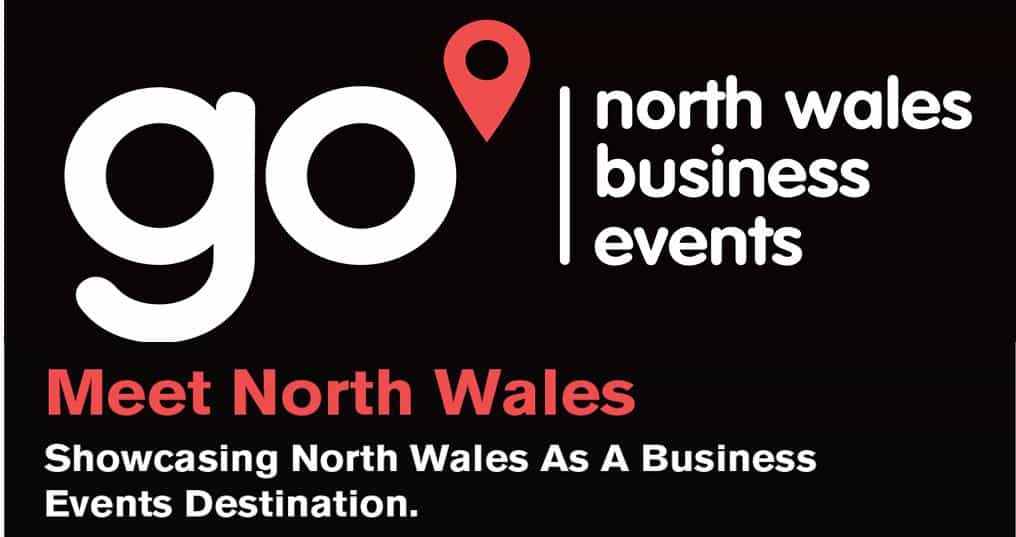 Visit Wales' commitment to promoting Wales as destination to the Business Events and Visits market is key to why Meet North Wales has been formed. 
Since its initial formation in 2020 the group has grown to include more partners of public & private sectors across North Wales and Mid Wales who are seeking to maximise opportunities created by:
Visit Wales' investment in the Business Events market sector
North Wales' current high profile as a 'must visit' destination
The significant investment in key, quality products that have market appeal for business events
The wide base of regional businesses with potential to be market ready for this higher value, less seasonal sector with only limited support and encouragement.
Our aim as a group is to promote the regions comprehensive business tourism offer to the MICE industry, attending trade workshops and exhibitions, engaging with conference buyers, agencies and key decision makers to bring their meetings and events to the region.
For further information on how you can be included in the group please call 01492 531731 or email info@meetnorthwales.co.uk.