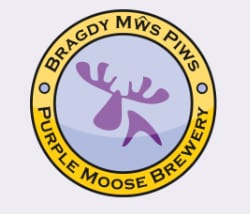 Purple Moose Brewery
☏ 01766 515571 ✉ sales@purplemoose.co.uk
Y Bragdy Mws Piws / The Purple Moose Brewery is a '40-Barrel' micro-brewery based in the historic harbour town of Porthmadog, North Wales, close to the mountains of Snowdonia. Brewing commenced on 14th June 2005 with a one-off special pale ale at 3.5% called "No.1".
Patchwork Pate
☎️ 01824 705832 📧 susie@patchwork-pate.co.uk
Castell Howell Foods Ltd
☏ 01269 846080 ✉ contact@chfoods.co.uk
From our main depot at Cross Hands, and four satellite depots at Avonmouth, Blaenau Ffestiniog, Chirk and Merthyr Tydfil, we service the length and breadth of Wales, the Welsh borders and the West Country. Our Cash and Carry in Carmarthen offers our full product range, as well as an extensive selection of beers, wines and spirits. We're proud of our rural roots, which is why supplying and promoting regional produce is one of our core values. We believe in secure, sustainable and fair supply chains.
www.castellhowellfoods.co.uk
Harlech Food Service
☏ 01766 812808 ✉ gill.blease@harlech.co.uk
DELIVERING CATERING CONFIDENCE With multi-award winning customer service and commitment to excellence at the heart of its business, Harlech delivers a total foodservice solution to caterers throughout North & Mid Wales, Cheshire, Merseyside and Shropshire. Suppliers of frozen & chilled foods, grocery, cleaning & disposable materials and an award winning wholesale butchery range. Since 1972, Harlech Foodservice remains an independent, family owned and managed company with a promise to deliver quality, consistency and great customer care.
The Tow Bar
☏ 07711420588 ✉ deano27@hotmail.co.uk
The Tow Bar is a small but more than adequate Bar that can be hired for any special event, including weddings, private parties, corporate events, family gatherings and so much more. Operating from Dolgellau, North Wales, we are one of very (very) few operating within (but not limited to) the Snowdonia National Park. Specialising in Gin, we offer a vast menu of more than 70 beautiful Gins from all over the globe and an equally as impressive variety of mixers, garnishes, bottled lager, cider, prosecco, ale and soft drinks. cocktails and cordials. We are fully licenced, and have a great…
www.thetowbardolgellau.co.uk

Aberffraw Biscuit Co
☏ 01492 642705 ✉ james@aberffrawbiscuits.com
The oldest biscuit in Britain? From North Wales? Never heard of it?? Well here's the Aberffraw biscuit history… It's called the Aberffraw biscuit (sometimes Aberffraw cake or Teisen Berffro) and is said to originate from 13th Century Anglesey. It's a basic shortbread that comes in the shape of a scallop shell… legend has it that a Welsh king was holding court in Aberffraw – his wife was walking on the beach there and, spotting a pretty scallop shell, asked for a cake to be baked in the same form. And so the Aberffraw biscuit was born. However, a far more…
www.aberffrawbiscuits.com/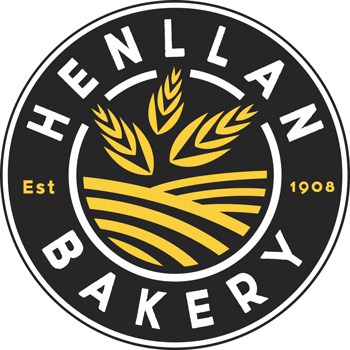 Henllan Bakery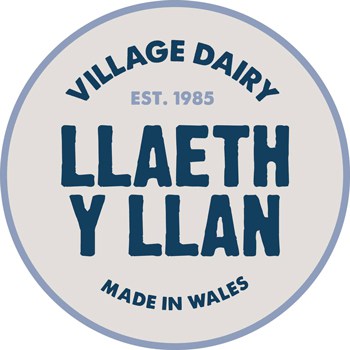 Llaeth y Llan Village Dairy
☏ 01745 540256 ✉ llaeth@villagedairy.co.uk
Award winning mouth watering desserts.