Schedule announced for FOCUS Wales 2021 Conference.
2021 will mark the 10th anniversary edition of the FOCUS Wales international showcase festival in Wrexham, winner of Best Festival for Emerging Talent at the UK Festival Awards. FOCUS Wales has become Wales' biggest music industry event, with three days of panels, keynote talks, and industry advice, the festival will see over 200 music industry professionals descend upon Wrexham from around the world across 7th – 9th October.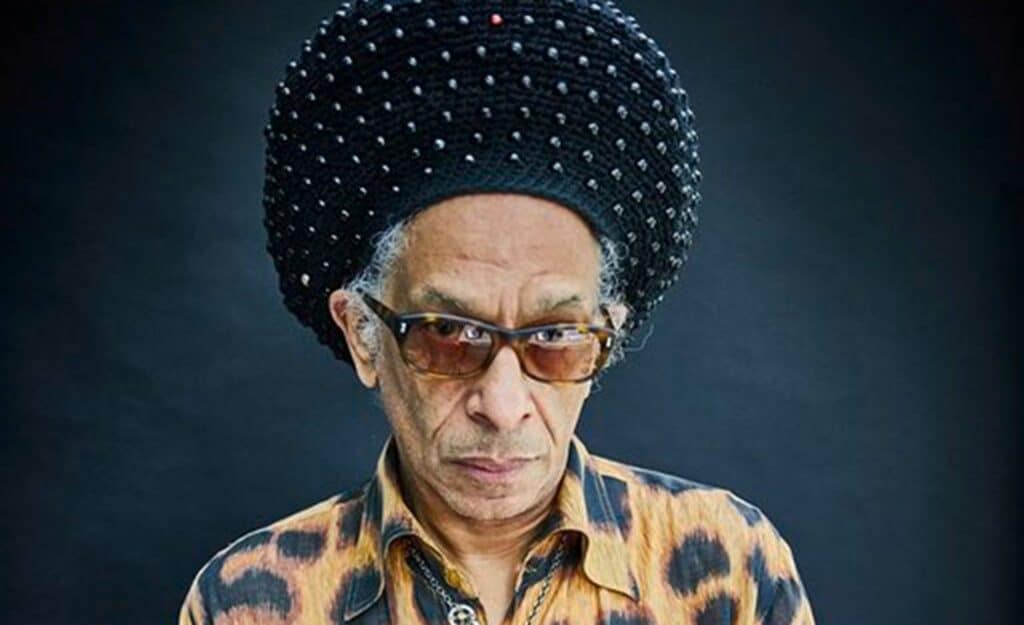 Today FOCUS Wales are thrilled to reveal the schedule for this year's conference, including keynote sessions with Catrin Finch and Don Letts. Internationally renowned, musician and composer Catrin Finch is one of the most accomplished harpists of her generation. She will be in conversation with The Guardian's music columnist and author; Jude Rogers on Friday 8th October, 3:30pm at Ty Pawb.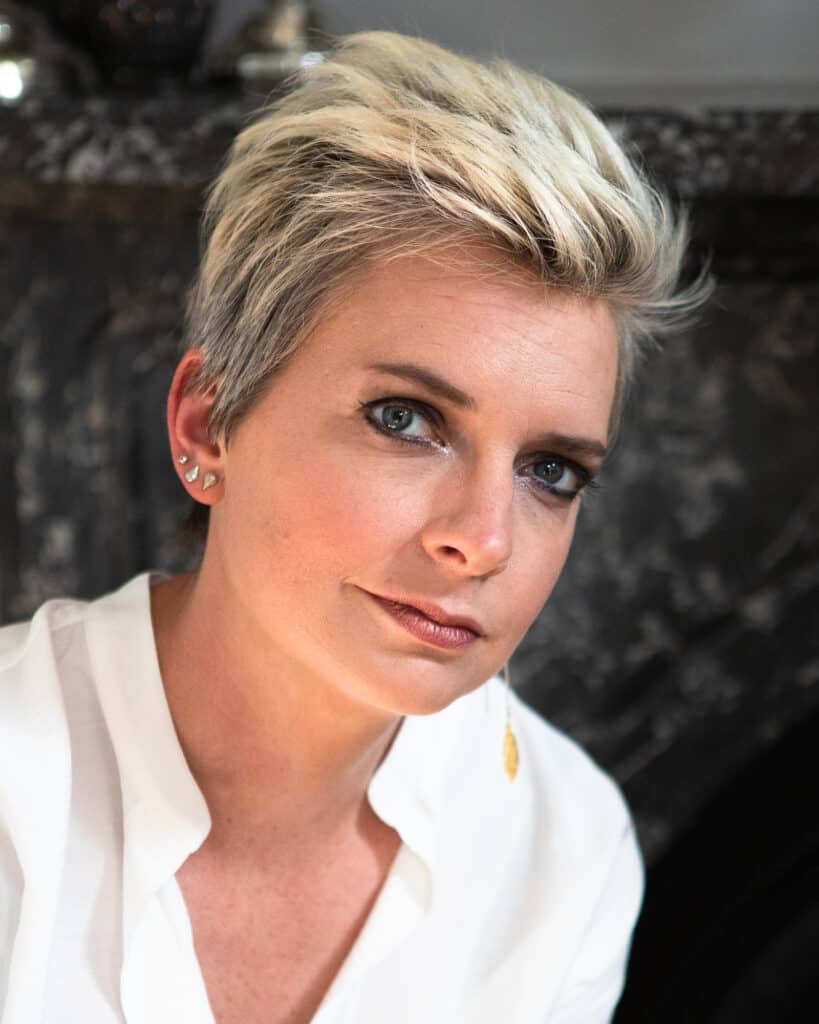 Don Letts' reputation has been firmly established in both the film and music world by a substantial body of work from the late 70's through the 80's, 90's and well into the millennium. Don will be in conversation with musician, agent, and promoter Tumi Williams on Saturday 9th October, 2:30pm at Ty Pawb.
Amongst the other speakers announced include: Henca Maduro (New Skool Rules), Achal Dhillon (Killing Moon), Anika Mottershaw (Bella Union), Bev Burton (Killer B), Andrew Ogun (Arts Council of Wales), Shao Dow, Emma Zillmann (From The Fields), Rob McGee (FMLY Agency), Martin Elbourne (Glastonbury), Aly Gilani (Bandcamp), Julie Weir (Sony Music), Jessie Atkinson (Gigwise), and Allison Shaw (Manic Monkee), Michelle Escoffery (President for the PRS Members' Council), and Davy Wales (PPL).
Other panels and workshops taking place include topics: Ensuring equal opportunities in the music industry, publishing and labels with PPL and PRS for Music, artist visas, diversifying income streams, PR, DiY Music Creator Workshop with Shao Dow, building mental resilience, and grassroots music venues.
To see the full list of delegates and artists announced so far, and the full conference schedule visit www.focuswales.com Delegate passes are on sale at www.focuswales.com/tickets and include access to all live and conference events, RSVP only mixers and networking sessions.
FOCUS Wales 2021 takes places 7th, 8th, and 9th October across various venues in Wrexham, North Wales. Full three day wristbands for admission to all FOCUS Wales events are available now at www.focuswales.com/tickets
FOCUS Wales is supported by Arts Council of Wales, Welsh Government, and PRS Foundation