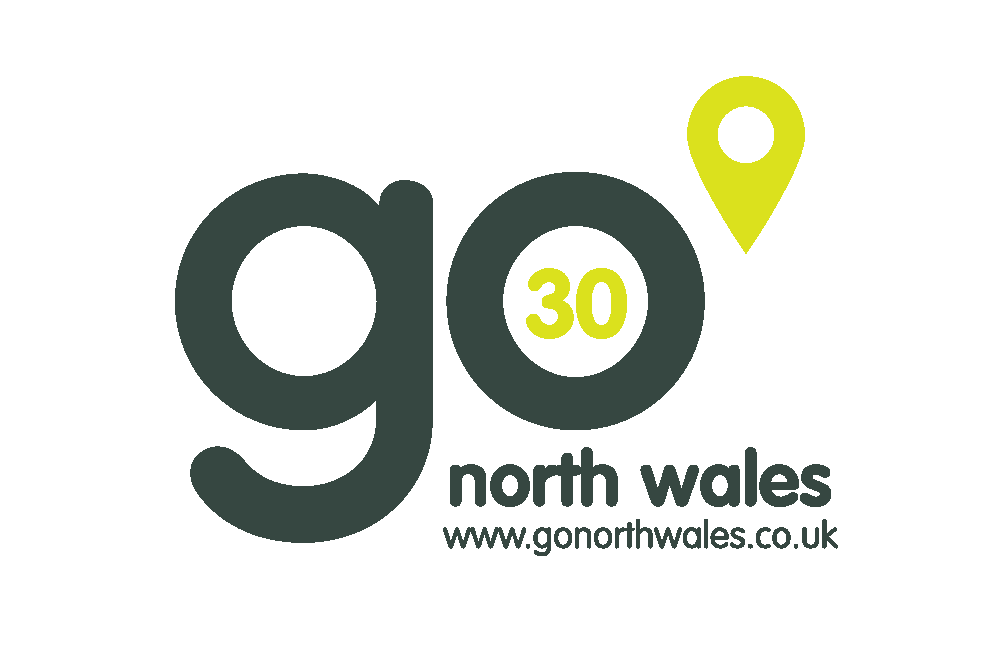 North Wales Tourism have and are still working hard on behalf it's members on issues that are affecting the industry.
We are in constant contact with the local MSs and MPs on these issues and are also lobbying side by side and working closely with the Wales Tourism Alliance to drive forward the importance of the industry to the economy of Wales and the effects and implications of these issues on the businesses and industry as a whole. We are also working closely with the local press and media to raise the issues affecting us to make sure the voice of our valuable industry is heard.
If you have any questions/queries please do not hesitate to contact us, by email (contacts below), social media channels, online chat on the Trade website or phone. Please email jim.jones@gonorthwales.org.uk; eirlys.jones@gonorthwales.org.uk or deborah.nettleton@gonorthwales.org.uk with any issues etc you may have.

Please also make sure that you are kept up to date with all the information as they happen by visiting our Trade site www.northwalestourism.com and following us on our NWTBiz social media platforms (facebook and twitter), all of which are regularly updated.
Go North Wales Tourism Awards 2022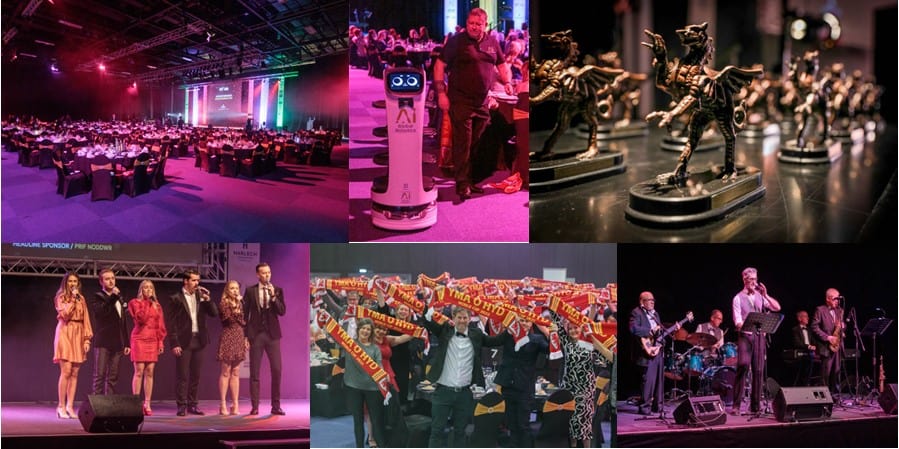 Website listing – Updating your Details
Your individual listing on our website is your main opportunity to present your business to the public. However, like any advertising it must be regularly maintained to ensure that it is correct, current and really works for you.
When did you last check it?
When did you last update it?
Are your pictures great?
Is your listing better than that of competitors?
Please login and update your entry on https://extranet-wales.newmindets.net/ If you have forgotten your password please click on the "forgotten your password" link and enter your registered email address (to reset). If you can't remember your registered email address, please call 01492 531731 (option 5) and ask for a member of the digital team alternatively email digital@gonorthwales.org.uk or visit https://northwalestourism.com/go-north-wales/update-your-go-north-wales-listing/ for assistance with updating your details
Late Availability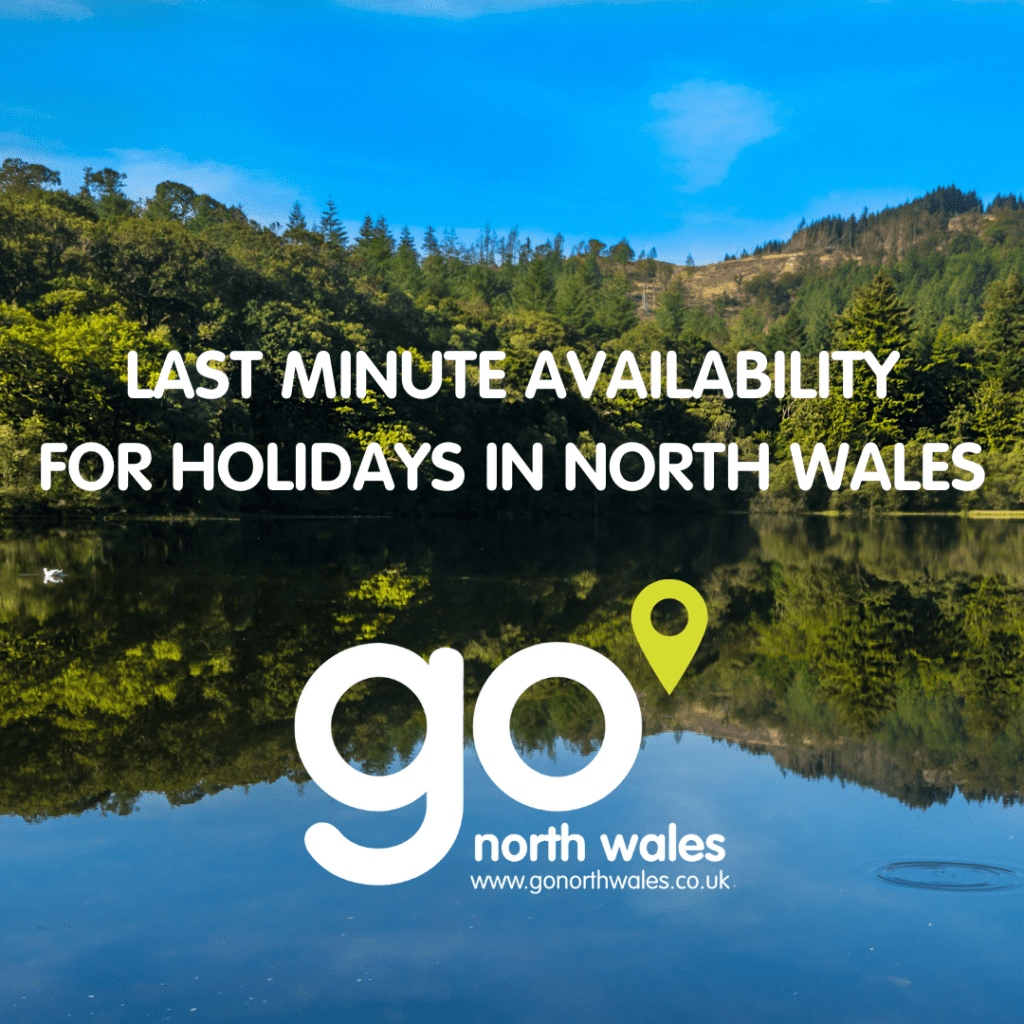 Let us help you promote any late availability or midweek deals.
All you have to do is complete the short form here: https://northwalestourism.com/late-availability-form/
Visitors will be able to search through all late availability dates by location and property type from the Go North Wales website. This will also be promoted across our social channels.
Facebook/Twitter – Do you Follow Us
Don't forget, if you are on social media you can follow us on both Facebook, Twitter and Instagram @nwtbiz @gonorthwales – so if you have content that you would like us to share, let us know and we'll promote it to our audience! If possible please link to our destination platforms in your posts so that we can see you and share. Social Media and digital marketing are very important parts of the modern marketing mix and a great way to get your business promoted. Remember, we can't share your social media stories if we don't know about them.
NWTBiz Facebook Forum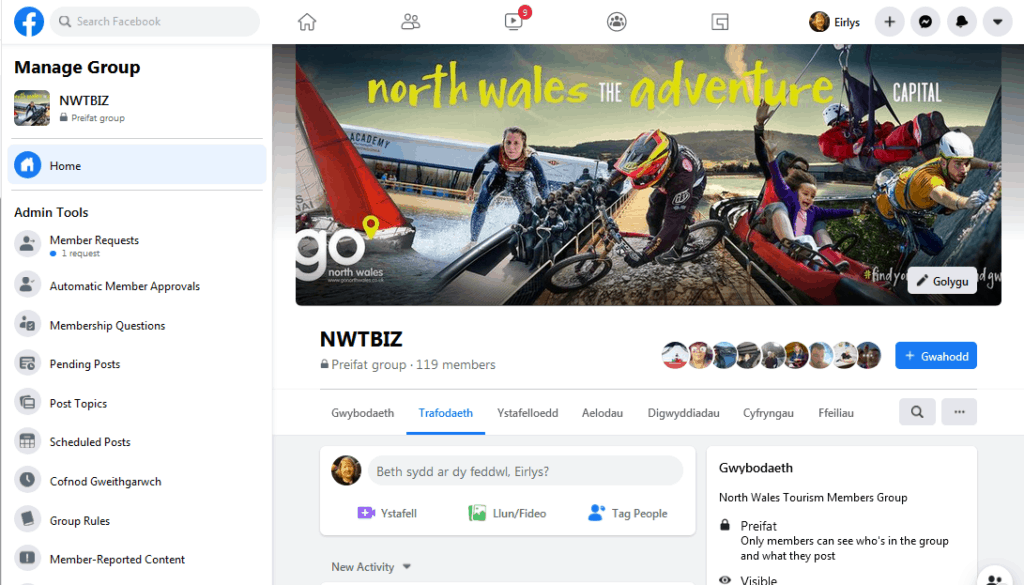 We have a closed Facebook group specifically for members where you can discuss issues, ask for help as well as support each other in our collected aim to make our region one of the top UK tourist destinations. You will need to request to join this by searching NWTBiz and we will accept you as a member.
Special Offers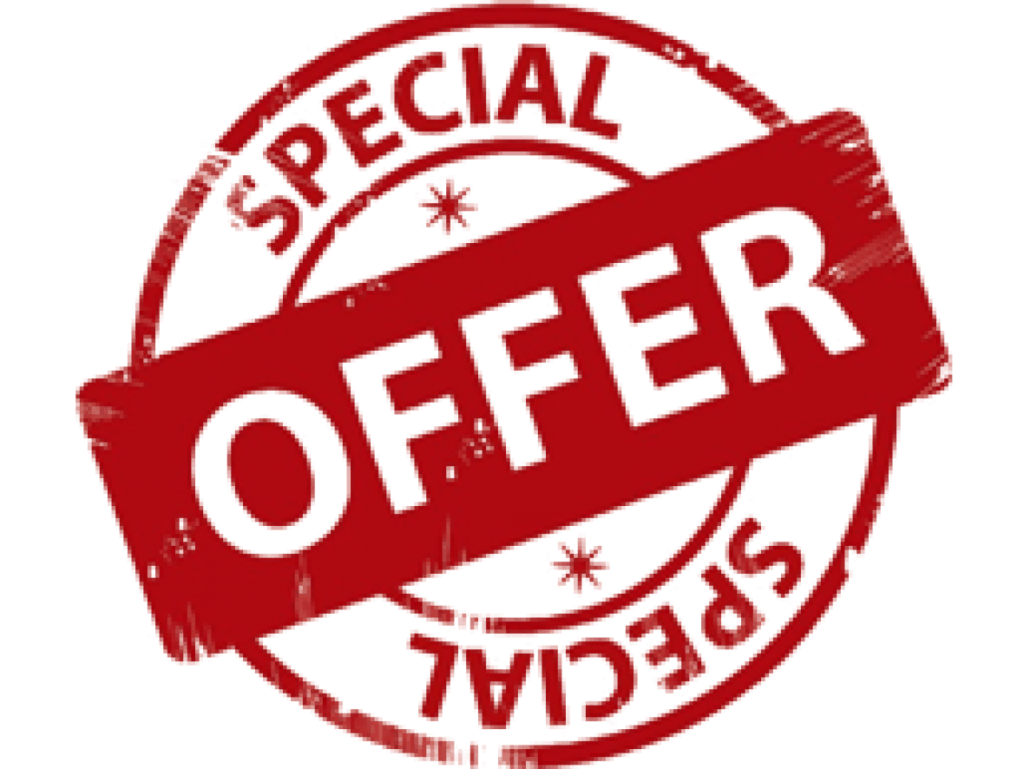 Banner Adverts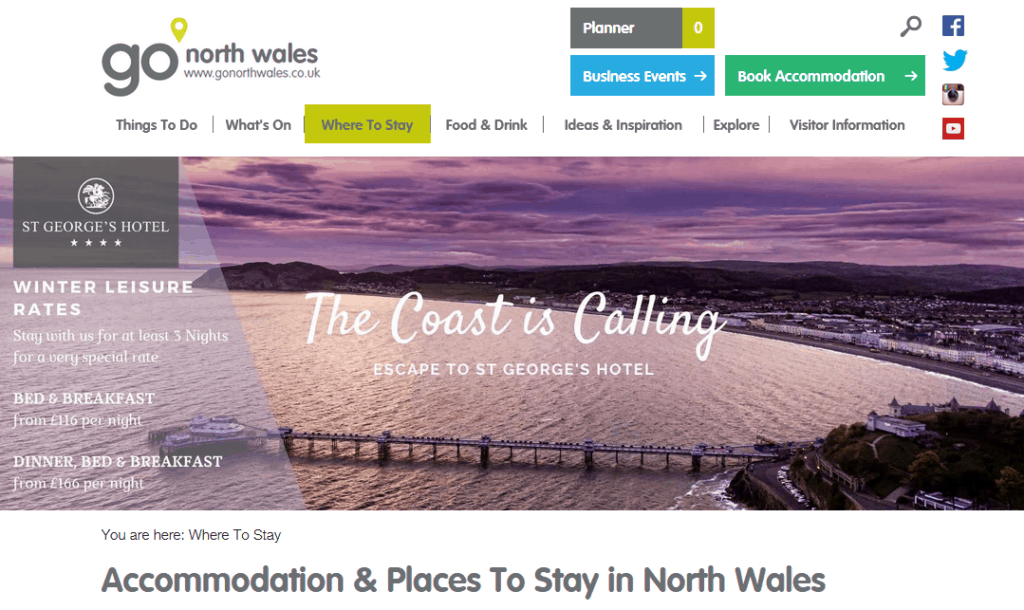 These are adverts, separate from your normal web listing that show on the home page and the sub- pages. Adverts cost from £200 and when clicked the user is taken to a location defined by the advertiser, usually the member's own website, rather than your page on our site. For further information on banner advertising please contact digital@gonorthwales.org.uk.
Let's Keep In Touch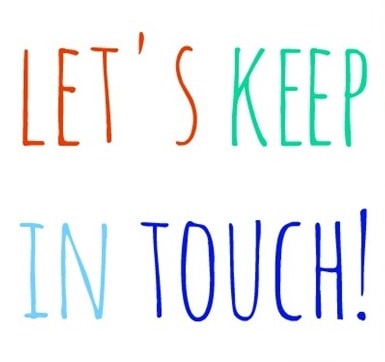 Our main means of communication with you, our members, is by email. We send out regular email messages to all members or to specific sections of the membership. We try to restrict the number of emails to key topics but also send out regular newsletters covering minor topics. Old copies of newsletters are available online.
In addition to emails, we post short-term news on our closed Facebook Group.
The members website is another important source of information. Do look at it regularly for information on training courses, offers and discounts, forthcoming meetings and reports on past meetings. You will also find information about membership, managing your web page, details of the Board, latest research documents and strategies and much more.
Promote your Events
Are you hosting an event in North Wales? Would you like to have exposure on our events section for free? Simply fill out the form on the link below and your event could appear on our webpage.
Year Planner
Meet North Wales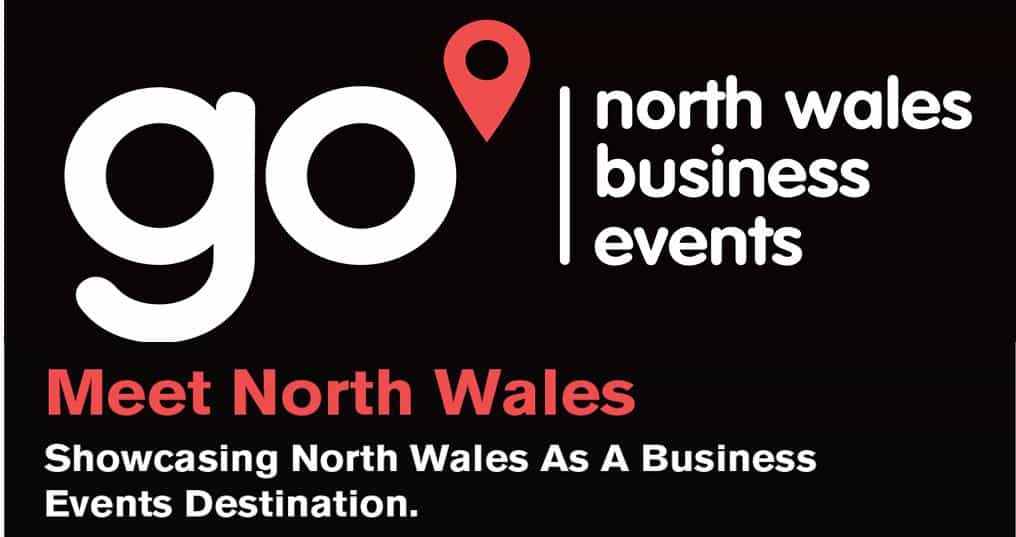 Would you like to be part of the Meet North Wales family and help push North Wales as a viable destination for business events?
The team at Meet North Wales are receiving an increasing number of enquiries from organisers considering North Wales to host their event. Our aim is to:
Raise the profile and competitiveness of North Wales as a MICE destination
Provide a timely response to enquiries from event organisers, coordinating responses to RFPs
Pro-actively attract business events to North Wales
Support members in anticipating and responding to the needs and requirements of business events
Have a look at our Meet North Wales Video to see what makes North Wales the destination for Business Events.

Interested to learn more and would like to raise your business' profile? Contact us to discuss the opportunities available by emailing info@meetnorthwales.co.uk or calling 01492 531731.
Extending the Season & Winter Tourism Events
The aim of this FREE programme is to provide you with knowledge and insight to take away and apply immediately to your business.
Further information and details on how to book available northwalestourism.com/winter-tourism-events/
North Wales Tourism Distribution
Put your Business in the Spotlight for 2023
Our leaflet distribution service delivers over 3 million pieces of print to points across North and Mid Wales making sure that our attraction and activity businesses get the best exposure possible. The service provides:
A 12 month fully comprehensive leaflet distribution service for tourism attractions, activities and events
Advice on specific target areas across North & Mid Wales and parts of North West of England
Highly versatile range of leaflet display systems designed to meet customer requirements including wall mounted and free standing racks plus table top units
On-line reporting (password protected) tool to evaluate effectiveness of your distribution performance.
If you have not yet booked your distribution for 2023 season please contact a member of the distribution team on 01492 573887 or to book your distribution space please click here
Discretionary visitor levy for local authorities Consultation – Reminder
Welsh Government want your views on proposals to provide discretionary powers for local authorities to apply a visitor levy in their areas.

This consultation explores issues relating to the design and operation of a visitor levy.
Key choices will include:
The principle and purpose of a visitor levy
Who should pay a visitor levy?
Who should charge and collect a visitor levy?
How a visitor levy could be applied?
What discretionary powers a local authority could have for the operation of a visitor levy?
What information may be required to administer a visitor levy?
How a visitor levy may be enforced?
How revenues from a visitor levy could be used and people made aware of the use of revenues and the benefits?
https://gov.wales/visitor-levy
Consultation ends 13 December 2022
Consultation on the reform of non-domestic rating in Wales – Reminder
Welsh Government are consulting on a wide range of improvements to non-domestic rates. Their proposals include the following:
more frequent revaluation cycles
Improving the flow of information between government and ratepayers
providing the Welsh Government with more flexibility to amend reliefs and exemptions
a review of reliefs and exemptions
providing greater scope to vary the multiplier
improving the administration of valuation functions
further measures to ensure we can continue tackling avoidance
https://gov.wales/reforming-non-domestic-rates-wales
Deadline for responses to the consultation : 14 December 2022
Statutory licensing scheme for all visitor accommodation in Wales
An oral statement was made in the Senedd: Statutory licensing scheme for all visitor accommodation in Wales.
Recycling Reforms Consultation
The Welsh Government is consulting on the Business, Public and Third Sector Recycling Regulations which are due to come into force in October 2023. The proposed reforms will increase the quality and level of recycling from businesses, the public and third sectors in Wales, through ensuring they separate key recyclable materials in the same way the majority of Wales' householders already do.
This will make a significant contribution to WG action on the climate and nature emergency, delivering against their commitment in Beyond Recycling and Net Zero Wales to bring forward these reforms to realise significant carbon savings and positive benefits for the economy.
WG welcome your views on the following consultations:
Related document:
Following on from two previous consultation exercises in 2013/14 and in 2019, these consultations seek views on the detail of the draft code of practice ("the code") and the practical guidance it provides on how to meet the separation requirements; the proposed phasing in of certain waste streams; and proposals for enforcing the business, public and third sector recycling regulations. Your feedback is vital to informing the final drafting of the code and the proposed regulations.
The consultations will be open for a period of 12 weeks, closing on Wednesday 15 February 2023. Once all responses have been considered, a summary of responses will be published on the Welsh Government website.
Any queries should be sent to the Ymgyngoriadau Diwygiadau Ailgylchu / Recycling Reforms Consultations mailbox: RecyclingReformsConsultations@gov.wales
Improve your Digital Platform / Cynllun Gwella Platfform Digidol
Businesses in the hospitality sector and food and drink producers based in Gwynedd have the opportunity to participate in a new scheme by Gwynedd Council to improve their Digital Platform. The project will work with Superfast Business Wales to identify the digital needs of a business, and then offer training and mentoring support to improve the business' digital skills. The council also wishes to promote collaboration between businesses in the local community in order to encourage the use of local produce, and to promote the rich culture and heritage of the area to attract new customers.
For more information e-mail PlatfformDigidol@gwynedd.llyw.cymru
Website: Improving your Digital Platform (llyw.cymru)
________________________________________________
Mae cyfle i fusnesau yn y sector lletygarwch a chynhyrchwyr bwyd a diod Gwynedd gymryd rhan mewn cynllun newydd gan Cyngor Gwynedd i wella eu Platfform Digidol. Byddwn yn cydweithio gyda Cyflymu Cymru i Fusnesau er mwyn adnabod anghenion digidol busnes, ac yna'n cynnig cefnogaeth mentora a hyfforddiant i uwchraddio sgiliau digidol y busnes. Rydym hefyd yn awyddus i hybu cydweithio rhwng busnesau yn y gymuned leol er mwyn annog defnyddio cynnyrch lleol, a'r iaith a diwylliant cyfoethog yr ardal i ddenu cwsmeriaid newydd.
Am fwy o wybodaeth e-bostiwch PlatfformDigidol@gwynedd.llyw.cymru
Gwefan: Cynllun gwella platfform digidol (llyw.cymru)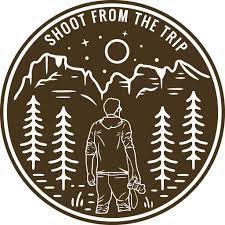 A North Wales based travel writer, photographer and content creator, Dylan Jones is editor of Shoot from the Trip – a travel blog providing informative and engaging travel content, complemented by high quality photography. With a heavy focus on North Wales and a number of high-ranking articles from area, Shoot from the Trip is a great platform to promote accommodation, attractions and destinations from the around the area.

With a mainly UK based audience looking to travel on a medium to high end budget, forms of content include hotel and accommodation reviews, guides on days out and attractions, in depth destination guides and itineraries. All long form blog content is complemented by shares on social media including Pinterest which sees up to 70,000 monthly views. Shoot from the Trip has collaborated with a number of tourism destinations and accommodation providers and are currently looking to enhance the North Wales offering. As well as individual articles, a link would also be provided to our dedicated 'A guide to North Wales' page, to maximise reach.

A guide to North Wales

Dylan is also available for freelance copywriting, with articles published on a number of websites including Visit Wales. If you would be interested in having your accommodation, attraction or business featured, please get in touch via dylan@shootfromthetrip.com to start the conversation.