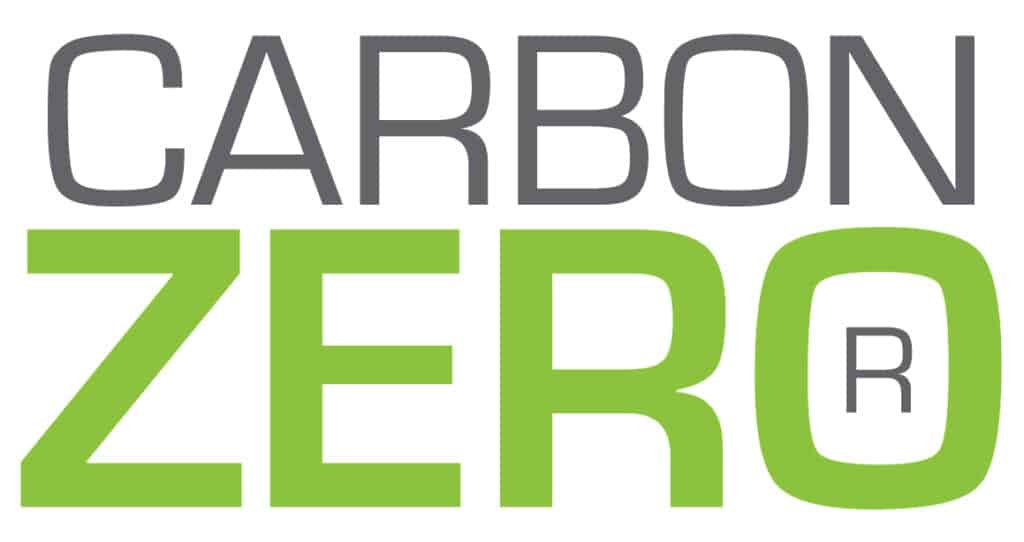 UK Leisure Living are providing North Wales Tourism members with a free audit on energy saving.
The audit will include a site visit talking through some options and providing advice. This will be at no obligation or cost to you and will take approx. 1 – 1 ½ hours of your time. It does not include a written report due to costs but they will provide you with verbal advice on things and feasibility.
UK Leisure Living have a lot of experience in the tourism and hospitality sector and are in a great position to help your business. The survey will be undertaken by Neil who has over 12 years' experience in energy saving and was a former adviser of renewable energy projects.
For your free no obligation audit please call 08450 34 35 40.