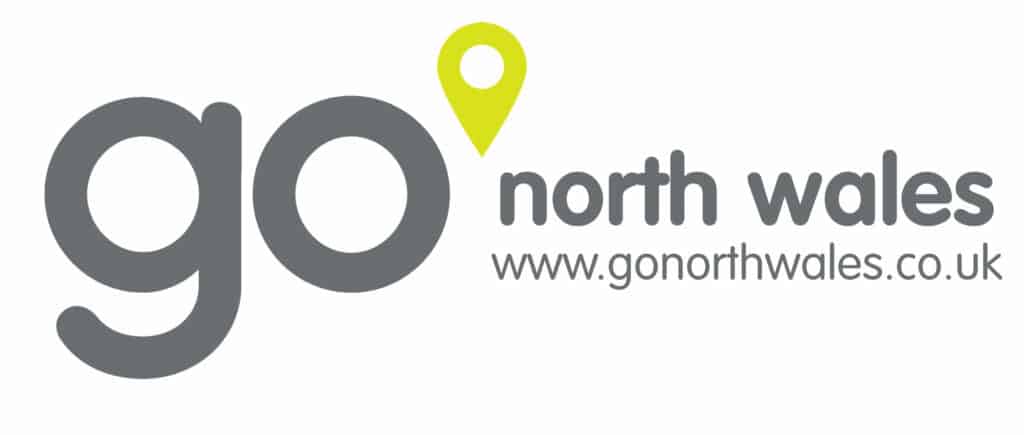 North Wales Tourism have and are still working hard on behalf it's members on issues that are affecting the industry.
We are in constant contact with the local MSs and MPs on these issues and are also lobbying side by side and working closely with the Wales Tourism Alliance to drive forward the importance of the industry to the economy of Wales and the effects and implications of these issues on the businesses and industry as a whole. We are also working closely with the local press and media to raise the issues affecting us to make sure the voice of our valuable industry is heard.
If you have any questions/queries please do not hesitate to contact us, by email (contacts below), social media channels, online chat on the Trade website or phone. Please email jim.jones@gonorthwales.org.uk; eirlys.jones@gonorthwales.org.uk or deborah.nettleton@gonorthwales.org.uk with any issues etc you may have.

Please also make sure that you are kept up to date with all the information as they happen by visiting our Trade site www.northwalestourism.com and following us on our NWTBiz social media platforms (facebook and twitter), all of which are regularly updated.
Go North Wales Tourism Awards 2023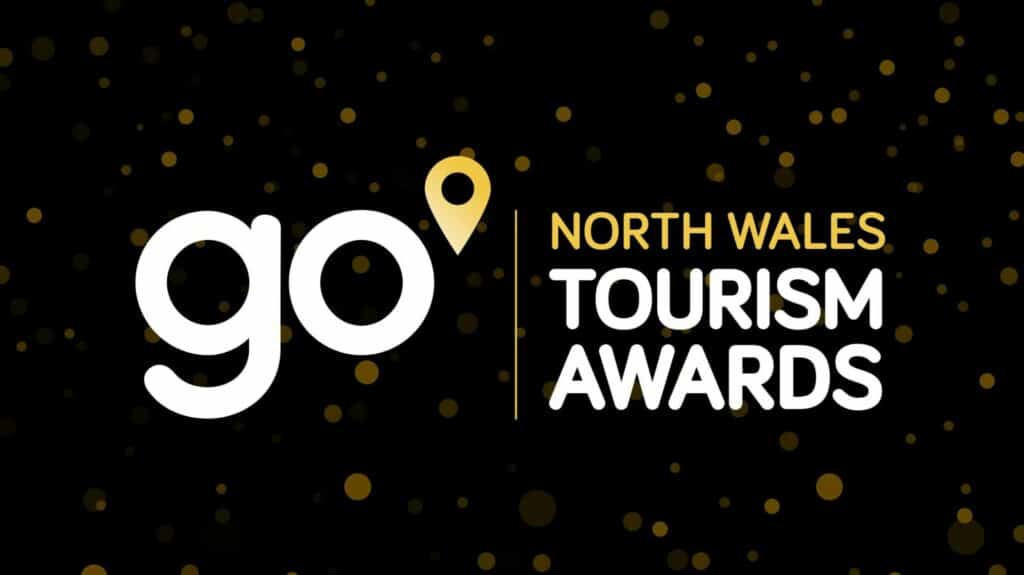 Nominations and tickets for the 2023 Go North Wales Tourism Awards, sponsored by Harlech FoodService have now opened and the website is now live – https://gonorthwalestourismawards.website/ .
The seventh Go North Wales Tourism Awards will be held on Thursday 23 November at Venue Cymru, Llandudno to celebrate and recognise excellence and outstanding achievement by our businesses and individuals working in the tourism hospitality sector of North Wales.
If you are involved in our region's tourism industry then these awards are for you! Why not complete the online form and submit? There are 19 categories and nominations are now open! You can nominate your own tourism business, or the best tourism business which you think is a worthy winner.
The categories are:
B&B, Inn and Guest House of the Year sponsored by Aber Falls Distillery
Large Hotel of the Year (50 + rooms) sponsored by Castell Howell Foods Ltd
Small Hotel of the Year (50 rooms or less) sponsored by Carbon Zero Renewables Limited
Self Catering of the Year sponsored by Pario Leisure Group
Glamping, Camping, Caravanning and Holiday Park of the Year sponsored by GreenWood Family Park
Eating Out Experience Award sponsored by Office Equipment Systems Ltd
Experience of the Year sponsored by Snowdonia Hospitality & Leisure Ltd
Visitor Attraction of the year sponsored by SF Parks
Event of the Year Award sponsored by Penderyn Distillery Llandudno
Marketing & Media Recognition Award sponsored by Heart North and Mid Wales
New Tourism Business of the Year Award sponsored by Thornley Leisure Parks
Resilience & Innovation Award sponsored by Danani Hotels Ltd / Plas Dinas Country House Hotel
Pet friendly Award sponsored by holidaycottages.co.uk
Ethical, Responsible and Sustainable Tourism Award sponsored by Development Bank of Wales
Tourism Supplier of the Year sponsored by Booking.com
Young Person in Tourism and Hospitality sponsored by Coleg Llandrillo
Skills Enhancement in Tourism & Hospitality Award sponsored by Wales Ambassador Scheme
Cruise North Wales sponsored by Cruise Wales
Service to Tourism Award sponsored by Tir Prince Leisure Group / Llandudno Pier Trading
Deadline for applications will be Monday 9th October 2023
For all details on the awards including how to join us on the Awards evening please visit https://gonorthwalestourismawards.website.
Website listing – Updating your Details
Your individual listing on our website is your main opportunity to present your business to the public. However, like any advertising it must be regularly maintained to ensure that it is correct, current and really works for you.
When did you last check it?
When did you last update it?
Are your pictures great?
Is your listing better than that of competitors?
Please login and update your entry on https://extranet-wales.newmindets.net/ If you have forgotten your password please click on the "forgotten your password" link and enter your registered email address (to reset). If you can't remember your registered email address, please call 01492 531731 (option 5) and ask for a member of the digital team alternatively email digital@gonorthwales.org.uk or visit https://northwalestourism.com/go-north-wales/update-your-go-north-wales-listing/ for assistance with updating your details
Late Availability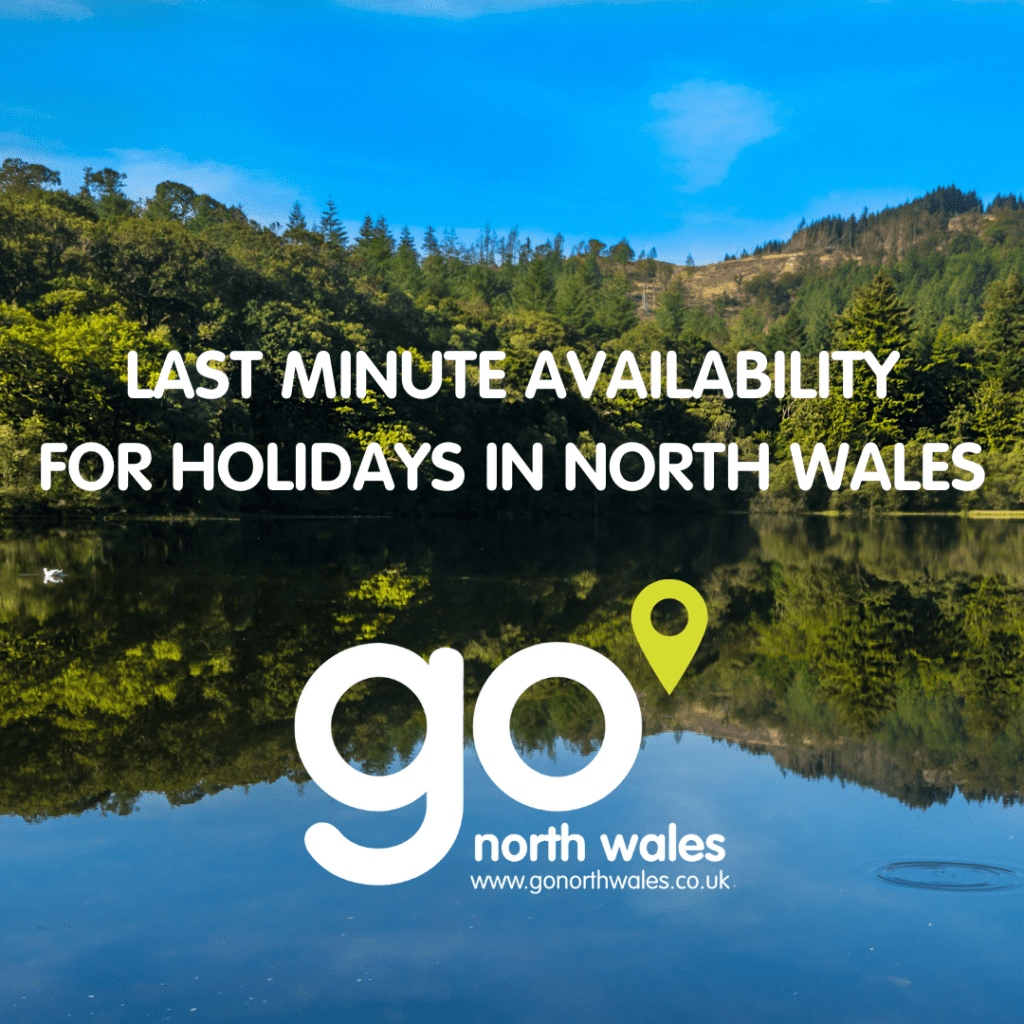 Let us help you promote any late availability or midweek deals.
All you have to do is complete the short form here: https://northwalestourism.com/late-availability-form/
Visitors will be able to search through all late availability dates by location and property type from the Go North Wales website. This will also be promoted across our social channels.
Promote your Events
Are you hosting an event in North Wales? Would you like to have exposure on our events section for free? Simply fill out the form on the link below and your event could appear on our webpage.
Facebook/Twitter – Do you Follow Us
Don't forget, if you are on social media you can follow us on both Facebook, Twitter and Instagram @nwtbiz @gonorthwales – so if you have content that you would like us to share, let us know and we'll promote it to our audience! If possible please link to our destination platforms in your posts so that we can see you and share. Social Media and digital marketing are very important parts of the modern marketing mix and a great way to get your business promoted. Remember, we can't share your social media stories if we don't know about them.
NWTBiz Facebook Forum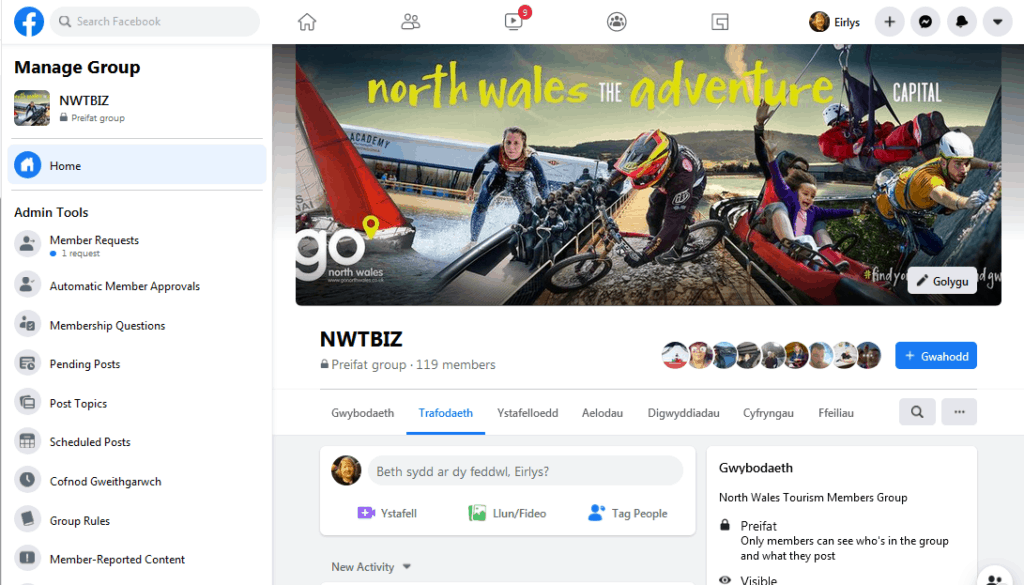 We have a closed Facebook group specifically for members where you can discuss issues, ask for help as well as support each other in our collected aim to make our region one of the top UK tourist destinations. You will need to request to join this by searching NWTBiz and we will accept you as a member.
Special Offers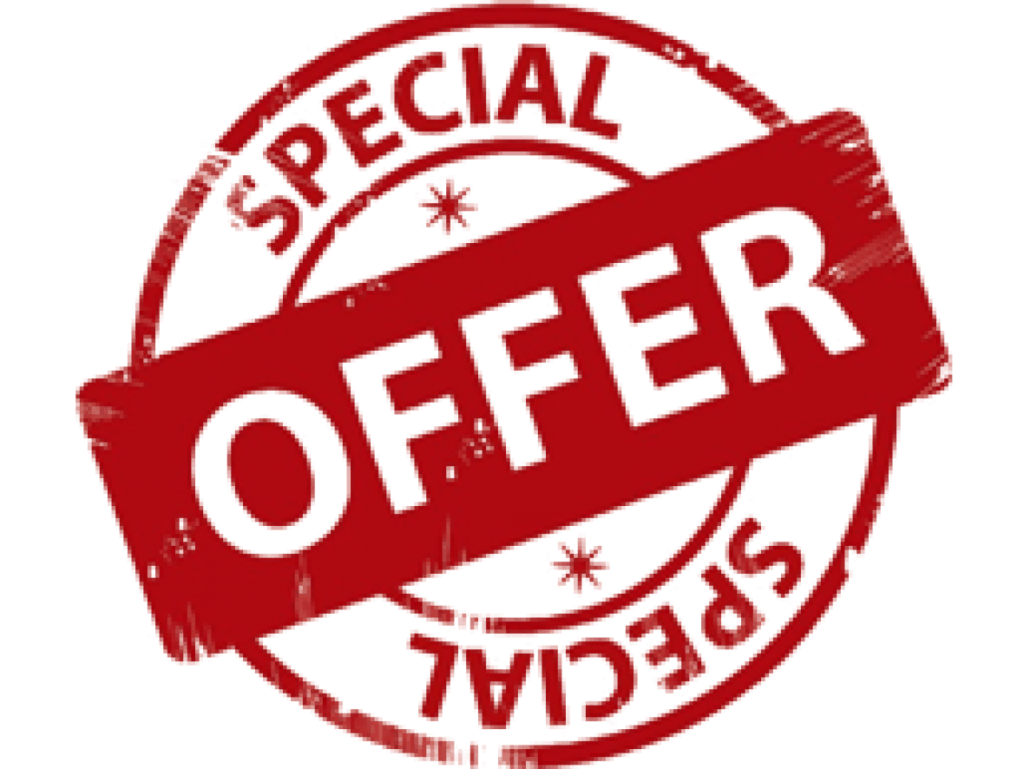 Banner Adverts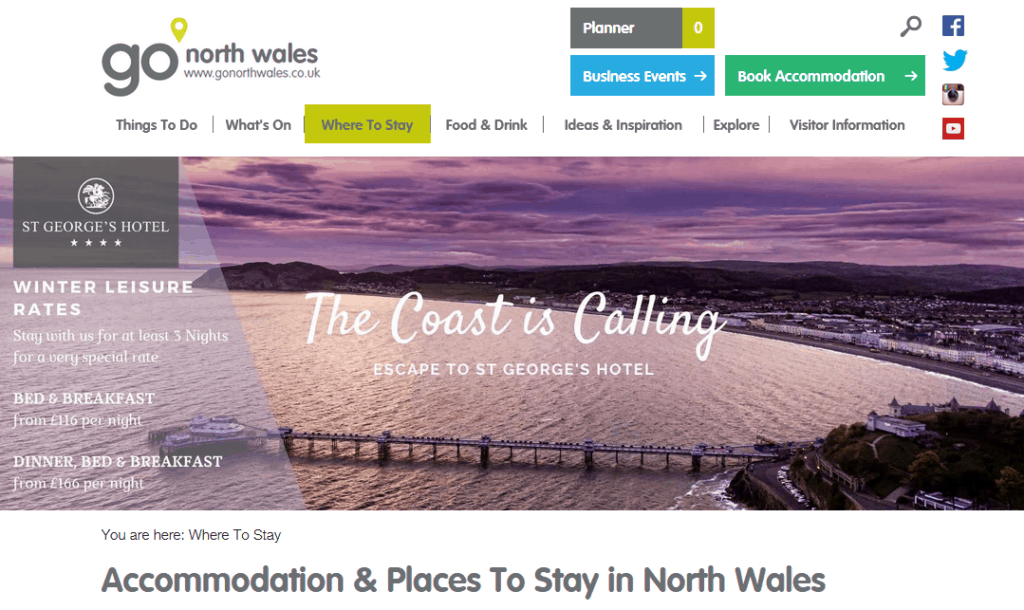 These are adverts, separate from your normal web listing that show on the home page and the sub- pages. Adverts cost from £250 and when clicked the user is taken to a location defined by the advertiser, usually the member's own website, rather than your page on our site. For further information on banner advertising please contact digital@gonorthwales.org.uk.
Go North Wales Promotion in Llandudno
Go North Wales is currently promoting a competition on its website and social platforms.
The competition is promoted widely via our competition QR code which can be found on distributed flyers and on the old M&S Window Shop in Llandudno which allows passers-by to scan the QR code on the window which will then direct them to our website to enter their details for the competition.
We are continually looking for a variety of prizes to offer throughout the year and if you would like to contribute to this please let us know.
In return, we can offer advertising on our website, including a large banner on the competition page and two side banners on our homepage. We will also link to your website and share the email data collected to add to your own mailing list. We will also promote it across our social channels.
Please email digital@gonorthwales.org.uk if this is of interest.
Let's Keep In Touch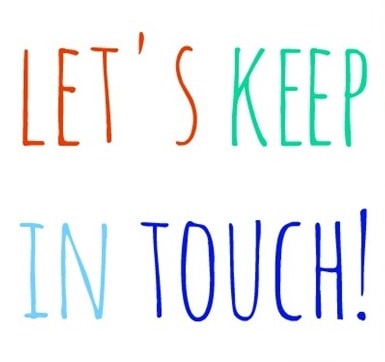 Our main means of communication with you, our members, is by email. We send out regular email messages to all members or to specific sections of the membership. We try to restrict the number of emails to key topics but also send out regular newsletters covering minor topics. Old copies of newsletters are available online.
In addition to emails, we post short-term news on our closed Facebook Group.
The members website is another important source of information. Do look at it regularly for information on training courses, offers and discounts, forthcoming meetings and reports on past meetings. You will also find information about membership, managing your web page, details of the Board, latest research documents and strategies and much more.
Meet North Wales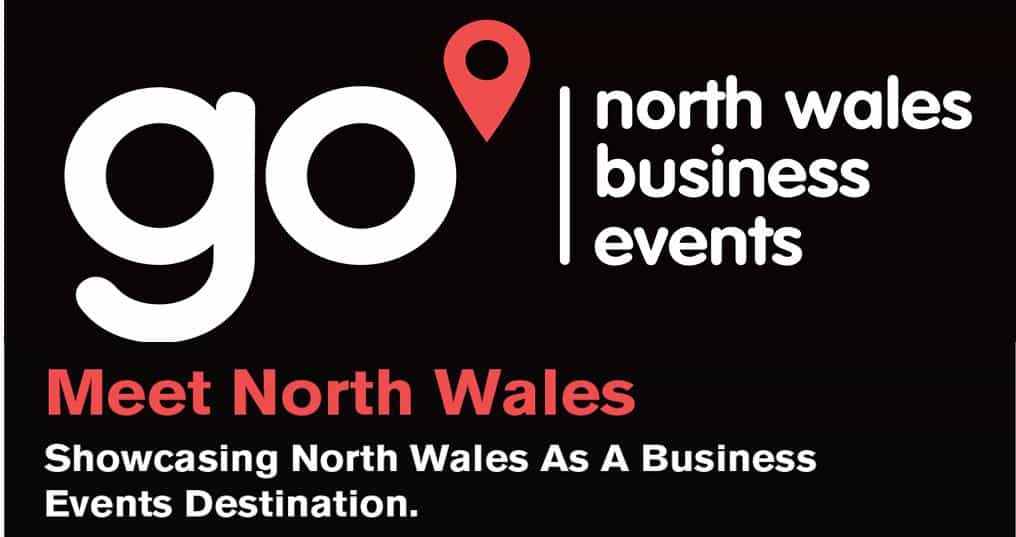 Would you like to be part of the Meet North Wales family and help push North Wales as a viable destination for business events?
The team at Meet North Wales are receiving an increasing number of enquiries from organisers considering North Wales to host their event. Our aim is to:
Raise the profile and competitiveness of North Wales as a MICE destination
Provide a timely response to enquiries from event organisers, coordinating responses to RFPs
Pro-actively attract business events to North Wales
Support members in anticipating and responding to the needs and requirements of business events
Have a look at our Meet North Wales Video to see what makes North Wales the destination for Business Events.
Events we will be attending this year or have already attended as Meet North Wales includes:
The M&I European flagship forums (Oslo in June and Lake Como in October) includes appointments with 40 scheduled buyers on 1-2-1 basis over a 3-day period, combined with unique networking experience providing the ultimate platform for doing high-quality with vetted event planners, event agencies, corporate planners' associations.
We attended the Meetings Show, London as partners with Visit Wales in June. The show is UK's leading exhibition for the meetings, events, conference and incentives industry, delivering the largest hosted buyer programme of any industry event in the UK.
Later in the year we will be at the Corporate Hospitality Show, Birmingham which is a one-day B2B exhibition for the meetings and events industry and is THE event for Event Planners, Agents, Venue Finders and PA/EAs.
Interested to learn more and would like to raise your business' profile? Contact us to discuss the opportunities available by emailing info@meetnorthwales.co.uk or calling 01492 531731.
Review 182 Survey – Reminder
A reminder if you have not yet completed the Review 182 Survey to do so.
In Wales PASC and WTA are launching a Five step plan to try and get an agreed review date on the 182 days let threshold and negotiate further exemptions to Council Tax Premiums for Operators.
The Campaign is called 'Review 182' and that will shortly also have a logo.
https://www.surveymonkey.co.uk/r/M8HNPLD
Please complete asap as this is step one of of the five step plan. The more response we get the quicker we can move forward on this issue.
TXGB & Visit Wales Opportunities – Response Request
Tourism Exchange Great Britain (TXGB) is a central digital marketplace. It enables tourism suppliers to contract and connect their content, availability and pricing with a diverse range of distributors in one go and manage this in one place.
TXGB allows suppliers to become bookable on a wide range of distribution channels (including niche operators, destinations and OTAs). There is no connection charge, you don't have to have online bookings on your own websites, and you can manage your distribution all in one place. You simply pay a 2.5% booking fee – only on bookings generated – plus commission of the chosen distributor.
Using the Tourism Exchange can:
provide an easy way of working with more channels without increasing admin, reaching more customers, growing sales, reduce dependency on a single sales channel and reduce commission costs
provide access to more distribution channels and to make by-products bookable in national and regional destination marketing campaigns.
Visit Wales / Welsh Government has licensed TXGB to make it available to the tourism industry in Wales. The TXGB Cymru Wales platform is now up and running and Welsh businesses and regions are being on-boarded.
To help us understand the current position in terms of bookability and marketing of Wales businesses we would appreciate your time in completing this survey.
Attraction/Activity/Experiences Survey English
Attraction/Activity/Experiences Survey Welsh
For further information on TXGB and to get connected https://northwalestourism.com/business-support/marketing/txgb/
Day Out With The Kids new partnership with TXGB
Day Out With The Kids (DOWTK) have now teamed up with TXGB, to offer families a seamless ticket buying experience on their site. Boasting over 35 million annual website visitors and 10 million Google impressions per year, they are one of the UK's leading platforms dedicated to making it easier for families to discover 'Things To Do'. Find out more about how to opt-in or connect here.
Are you engaging with Visit Wales Opportunities?
Wales Tourism Product Database (WTPD) – Are you listed on the WTPD database that feeds the Visit Wales website? If you are not, are graded and would like to appear on the website please contact visitwalesopps@northwalestourism.com
Do you have a product ready to sell to the Travel Trade and Business Events market? If so, you could also be included on these separate websites. MeetInWales.com, TravelTrade.VisitWales.com
Travel Trade – There is a specific criteria for working in travel trade as you will need to have a travel trade friendly product suitable for tour operators independent travel agents, Destination Management Companies, Individual/Fully Independent Traveller and group travel by offering commissionable group rates, free driver parking, sample itineraries, ground handlers, DMCs, DMOs etc. If you meet the specific criteria you can be featured on the Travel Trade website TravelTrade.VisitWales.com by having a listing on the Tourism Product Database which is separate to your product listing. If you have a travel trade product and would like to know about the opportunities available please email visitwalesopps@northwalestourism.com
Business Events – Business events is the provision of facilities and services to the millions of delegates who annually attend meetings, congresses, exhibitions, business events, incentive travel and corporate hospitality. Audience for this market usually includes Associations, Corporates, Incentive event owners and planners, agencies and Destination Management Companies. For this market products need to have best available booking rates, venue capacities, ground handlers/DMSc/DMOs, products and packages etc. If you therefore have a business event product and would like to know more about the opportunities available and featured on the Visit Wales Business Events website MeetInWales.com, please confirm that you are happy for us to forward your details to the Visit Wales Business Events team by emailing visitwalesopps@northwalestourism.com
B2B trade shows
The B2B team attend a number of trade shows such as World Travel Market, British Tourism & Travel Show, IMEX, The Meetings Show, IBTM and Meet the Buyer Workshops throughout the year. Many of these provide partner opportunities.
Familiarisation visits – the B2B team occasionally organise familiarisation visits for key global buyers to sample what Wales has to offer for leisure and business travel. Getting involved in familiarisation visits will enable you to meet buyers and showcase your product. To be involved you will need to demonstrate that you actively work with the B2B market and you have a product listings featured on the Travel Trade and/or MeetinWales website.
If you would like a member of the Visit Wales team to contact you about one or more of these opportunities please email visitwalesopps@northwalestourism.com
Go North Wales Exhibiting alongside Himeji City in Japan
Go North Wales is set to exhibit alongside Himeji City in Japan at the upcoming Castles expo in September. This exciting event will provide us with an incredible platform to showcase the remarkable Welsh castles and the extraordinary bond between Conwy, North Wales and Himeji. We will be sharing a stand with the team from Himeji City, where we will highlight the rich heritage and cultural exchanges between our two locations.
Enforcement of the new 20mph default speed limit
On Sunday, September 17 Wales will become the first UK nation to introduce a new default 20mph speed limit on restricted roads.
To prepare motorists for this significant change, the Welsh Government and the police are working with the fire service, Go Safe (Wales' Road Casualty Reduction Partnership), local authorities and other community groups to educate motorists.
International inbound visits and spend to Wales
The International Passenger Survey (IPS) collects information about passengers entering and leaving the UK.
https://www.gov.wales/international-inbound-visits-and-spend-wales-html
Workplace Charging Scheme
The UK Government has funding available to help businesses purchase and install electric vehicle charging points. A maximum of 75% of the cost, up to £350 per socket, is available. All businesses can use it to provide chargepoints for their staff or fleets, and charities and small accommodation businesses can also use it to provide chargepoints for their guests or visitors. More information is available at Workplace Charging Scheme.
https://www.find-government-grants.service.gov.uk/grants/workplace-charging-scheme
Assistance dog owners and their rights
Assistance dogs are not pets and businesses are encouraged to amend any "no dogs" policy to one that allows access for assistance dogs.
The Equality and Human Rights Commission have produced a guide to help tourism businesses welcome people with access requirements. It explains what your legal duties are to assistance dog owners and includes some frequently asked questions.
https://www.equalityhumanrights.com/en/publication-download/take-lead-guide-welcoming-customers-assistance-dogs
New Solar Panel and Window Cleaning Service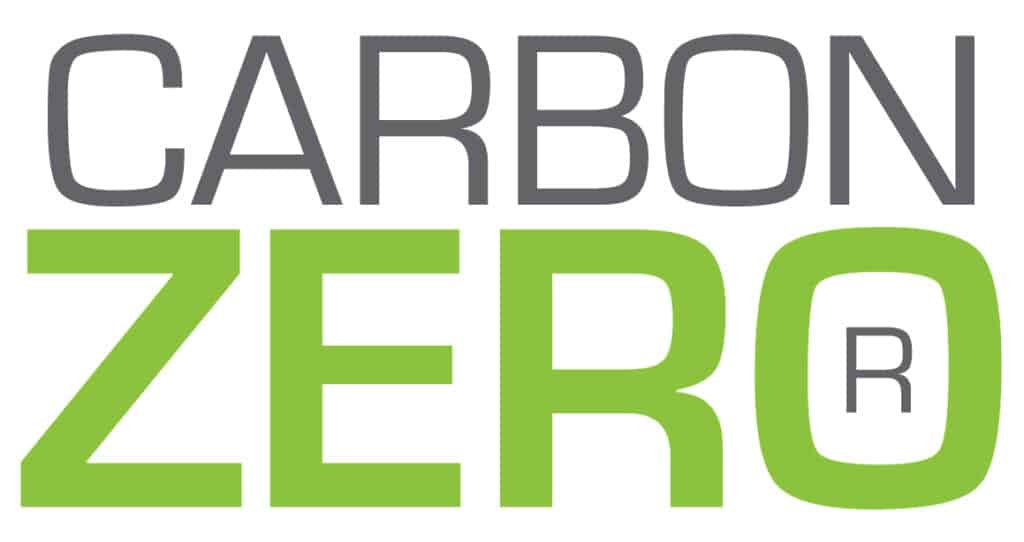 Carbon Zero are delighted to announce a new solar panel and window cleaning service for the North Wales area. We are the only solar company in the Region who offer this unique service. Dirty solar panels can contribute up to 50% loss in revenue/free electric. Solar panels should be cleaned annually or sometimes more if coastal. We are also offering FREE energy saving assessments for all NWT members in the area.
For more information please contact 08450 34 35 50 or email:  info@carbonzerorenewables.co.uk