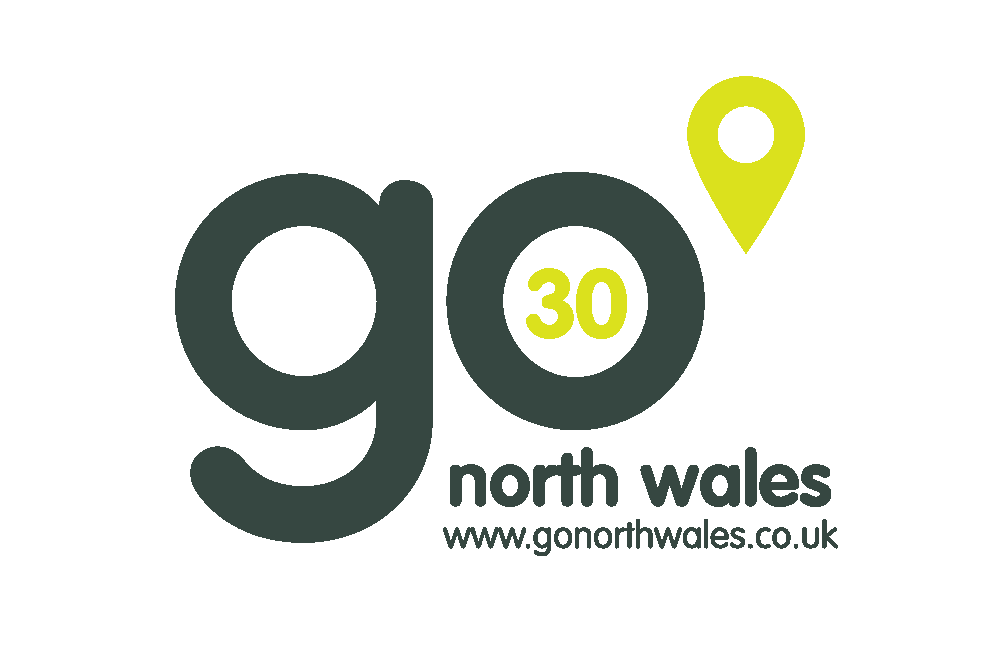 May I take this opportunity to thank you for your valued support and contribution on what can only be described as a terrible 2020. We appreciate that it continues to be an extremely difficult, worrying and complex time for many businesses and individuals across North Wales with the COVID-19 pandemic but as the situation evolves it's important to know that we are here to support you.
The Covid-19 pandemic has had a profound impact on our industry, inflicting a huge £2.17 billion loss to our regional economy. Of all sectors, we have suffered the most and in many cases, unfairly.
The team at North Wales Tourism have been working harder than ever on your behalf. We strive to represent our region and sector as one voice and it is your membership and support that allows us to do this.
2020 was meant to be the year that North Wales Tourism was celebrating 30 years in business, a huge milestone for us and for the tourism community of North Wales. We have so much to build upon and our sector was thriving prior to lockdown. This is something that gives us reason to look to 2021 with renewed optimism, especially as we know North Wales will be a key destination for many new first time visitors from across the UK.
As always, if you have any questions/queries please do not hesitate to contact us, by email (contacts below), social media channels, online chat on the Trade website or phone. Please email jim.jones@gonorthwales.org.uk; eirlys.jones@gonorthwales.org.uk or deborah.nettleton@gonorthwales.org.uk with any issues etc you may have.
Please also make sure that you are kept informed of any developments by visiting our Trade site www.northwalestourism.com and following us on our social media platforms (facebook and twitter) NWTBiz, all of which are regularly updated.
Wishing you all the very best for Christmas and the New Year.
Keep safe, we're in this together.
For a pdf downloadable version of the December newsletter click on the download button below.