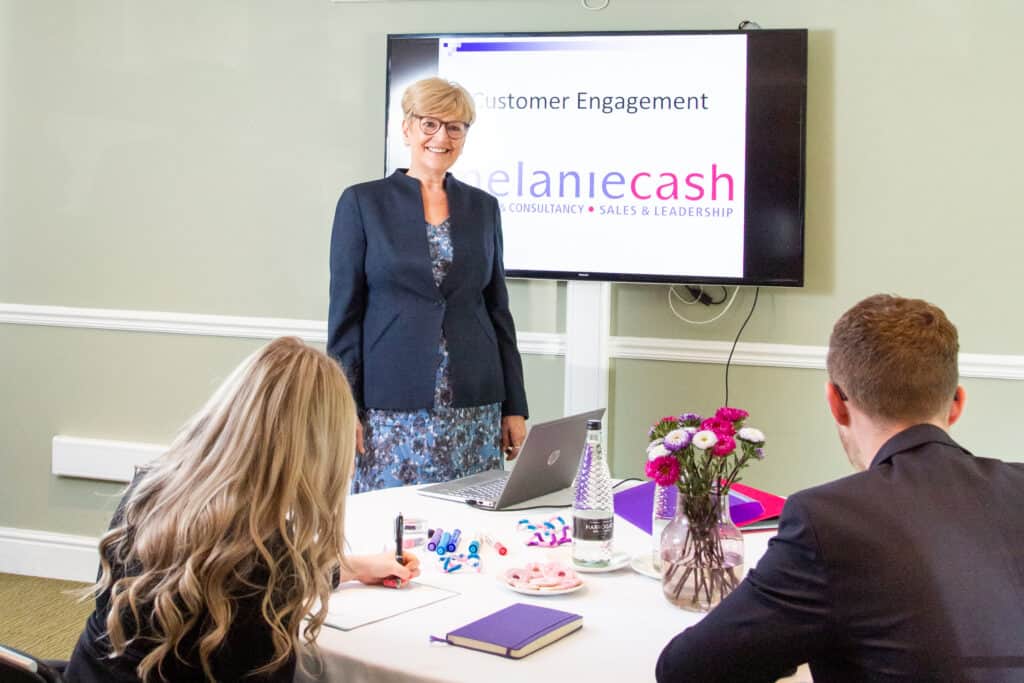 With experience of working across independent as well as international hotel and hospitality brands, Melanie can deliver bespoke support and training packages; built around the needs of your business.
We work in partnership with the hospitality sector to improve skills, efficiency, and productivity to increase innovation and ultimately your bottom line.
We appreciate the challenges within the hospitality industry, and we are here to help you make the most from every guest who visits your business. The entire workforce should mirror a business's hospitality culture, which is why everyone needs to be trained and be able to consistently deliver your service standards and reflect your approach to the guest experience.
For more information about Melanie Cash and what she specialises in, visit her website – https://www.melaniecash.co.uk/ To make contact, email Melanie at melanie@melaniecash.co.uk or call her on 01766 522751