28TH NOVEMBER 2019 – Theatr Clwyd
In Partnership with Flintshire in Business

Following on from our annual conference which was at capacity, for those of you who were unable to get tickets or could not make it to the event, we are pleased to be able to bring to you videos of the presentations from the day.
---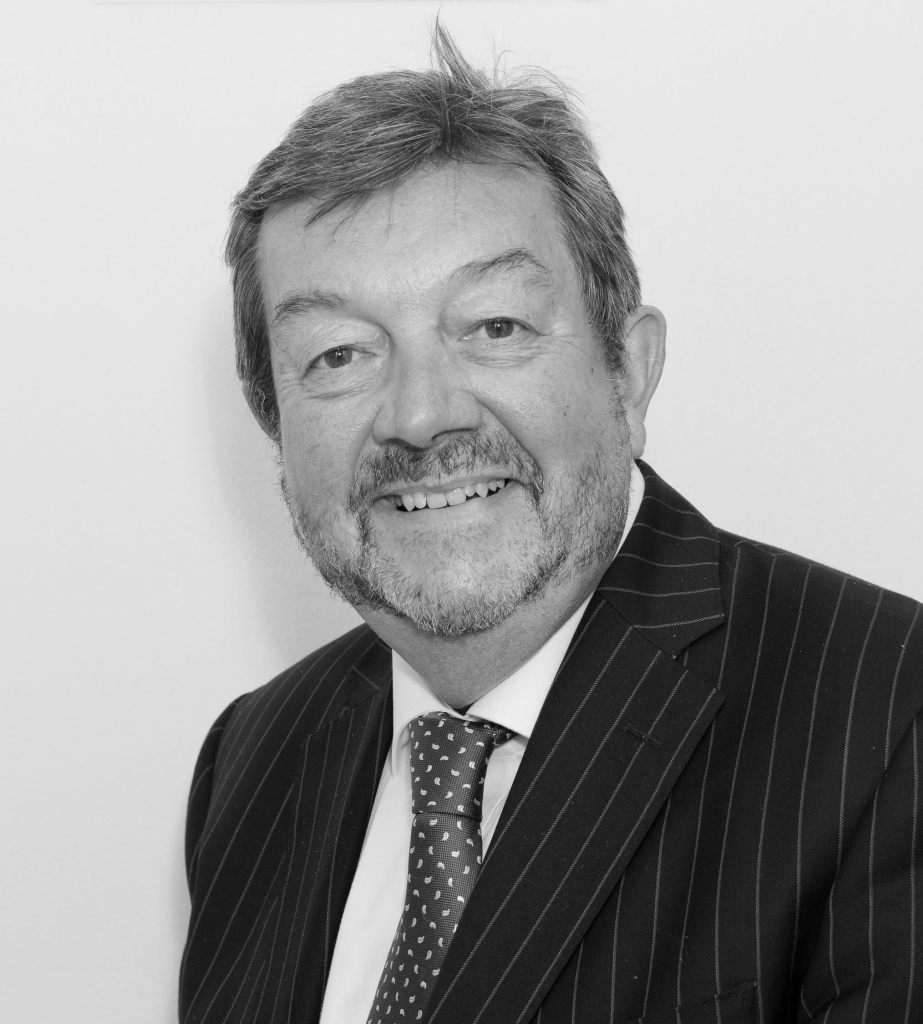 David Chapman

Executive Director of Hospitality Cymru
David Chapman is the Executive Director of Hospitality Cymru, the Welsh arm of UK Hospitality, the industry's Association covering everything from bars, restaurants, brewers, coffee shops, contract catering, hotels, nightclubs, visitor attractions and other leisure venues. Previously a journalist, he is a public affairs professional of 25 years standing and his industry experience includes helping inaugurate the Wales Tourism Alliance and policy advocate work for WTA for 15 years alongside working for the British Hospitality Association for 19 years. Today David will be discussing the big issues facing the hospitality and tourism industry in the UK.
---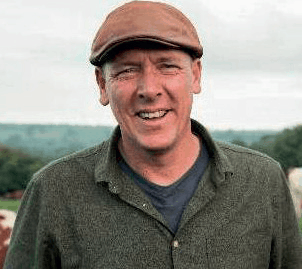 Gareth Wyn Jones

Welsh Hill Farmer
Gareth Wyn Jones is the nation's favourite farmer. Born in the beautiful Carneddau mountains in North Wales, he has lived all his life at Ty'n Llwyfan, the windswept slopes where his family have farmed for over 350 years. His ambition is to bridge the gap between towns and countryside and champion our rural heritage and farming communities. The drive to educate and share his unique way of life has opened his farm gates to diversify into tourism. Throughout the summer months, every Saturday, Gareth, together with his wife, Rhian, provide an immersive farm experience for Rick Steves tours. The tour has become the top "wow experience" in their reviews.
Video coming soon…
---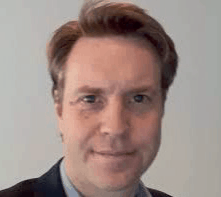 Luke Potter

National Trust
Luke Potter is Assistant Director for the National Trust in Wales with a focus on its operations across its sites in North Wales. He's responsible for the experiences of over one million visitors at places like Bodnant Garden, Chirk, Penrhyn and Powis Castles, Erddig Hall, Plas Newydd, and many more. Originally from Shropshire, he moved to Wales in 2017 following nine years in general management and internal consultancy roles for the National Trust in the East of England. Prior to working for the National Trust, Luke was involved with inbound tourism and events for a destination management consultant and ran an ancestral tourism business.
---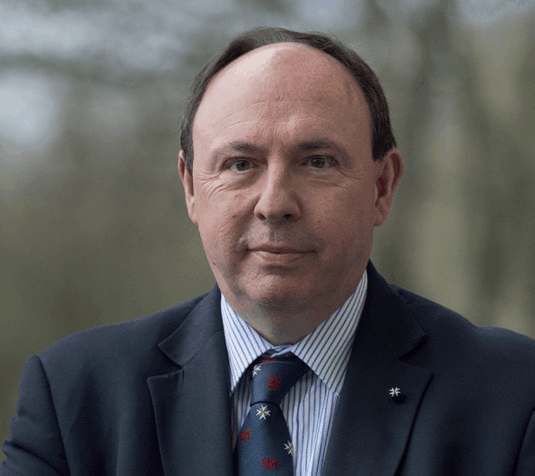 Keith Dunn

The honorary Consul for Japan in Wales
Former Chief Executive and Secretary General of a National charity, with particular experience the Third Sector and the NHS in Wales. Appointed in 2017 as Honorary Consul for Japan in Wales, he works closely with the Ambassador of Japan to the United Kingdom, his Ministers and officials at the Japanese Embassy. Responsible for providing support for Japanese companies, promoting an understanding of Japan, helping Japanese citizens in emergencies, overseeing cultural events and fostering cordial relations. Keith is the Vice President of the Consular Association in Wales. Associate Hospital Manager (Mental Health) Aneurin Bevan University Health Board, Member of Monmouthshire County Council Schools Admission Appeals Panel and many more. He was awarded the Order of Merit of the Order of St Lazarus of Jerusalem for public service in Wales and awarded an OBE in the Queen's New Year Honours List for 2011 in recognition of services contributed to Health Care in Wales.
---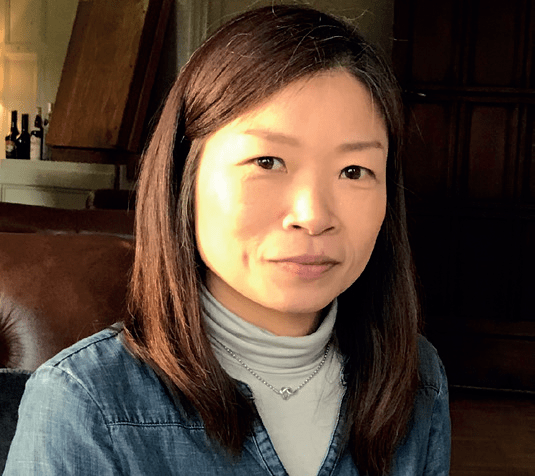 Emiko Corney

Japanese Ambassador
Emiko is a Japanese national from Yokohama. Emiko studied Tourism Industry at Toyo University Junior College. As a part of the course, she studied English in Montana, USA. After graduating she worked for the Japanese Bullet Train company, (Tokaido Shinkansen). This was followed by two year's work experience in New Zealand and Australia, working in hospitality as well as improving her English language skills. On returning to Japan, Emiko worked for All Nippon Airways (ANA) in the administration department. Two years later she moved to London and attended St. Patrick's College of Hospitality Management. There, she attained an HND in Hospitality Management. Emiko and her husband Nick Corney subsequently moved to Betws-y- Coed from London. During 2015, they purchased Swn-y-Dwr guest house and spent six gruelling months converting and refurbishing the building into a luxury holiday cottage. She is the Japanese ambassador for North Wales Tourism. She assists with tours and Japanese delegations also she gave Japanese lessons to Conwy businesses.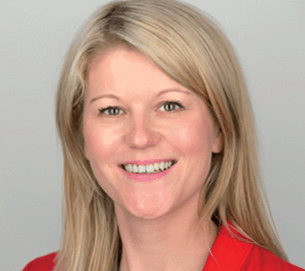 Rachel was born in North Wales , grew up in Dwygyfylchi and attended Ysgol Aberconwy. She lived in North Wales until leaving home at age eighteen to go to University to earn a Bachelor's Degree with Honours in Modern Languages (French and Japanese). Her passion for Japan stems from when she was a teenager when she accompanied her grandfather
who was a tour guide around Conwy and at Conwy Castle. On his many tours, he shared his knowledge and passion of our culture and heritage with Japanese and other international visitors. In 2014 Rachel was selected to take part in the UKTl North West of England Trade Mission in Toyko when she used her business development experience and Japanese skills to assist North West Businesses with working more effectively with the Japanese.
---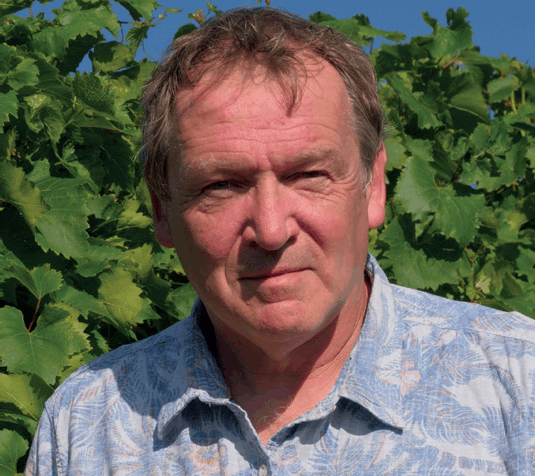 Colin Bennett

Gwinllan Conwy Vineyard
Colin Bennett along with his wife Charlotte, are the owners of Gwinllan Conwy Vineyard. The business was opened in 2016 when their first vintage was available. The vineyard has grown to over seven acres on two sites with production of over ten thousand bottles of premium wine. They now attract thousands of visitors for a unique vineyard tour experience and tastings, in the unlikely setting of North Wales! They are previous winners at North Wales Tourism and Conwy Business awards. They have represented Wales at Royal receptions at Clarence House and have presented their wines to the Prime Minister at 10 Downing St. The quality of the range of wines produced has been proven, as in the last three years the wines have won over fifteen national and international medals in top competitions. The
Welsh Rugby Union has been using Gwinllan Conwy wines for promotions during the 2019 Rugby World Cup. Following this success they are now looking at markets in the USA and Scandinavia.
---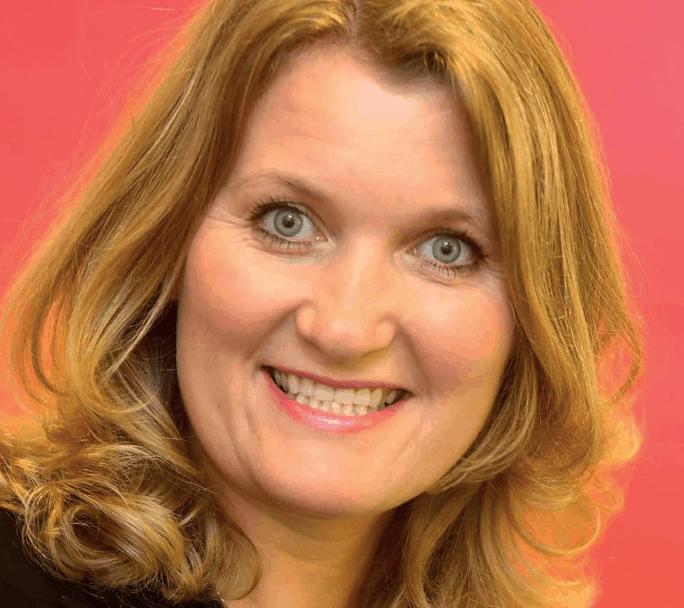 Nicky Williamson

West Arms
Nicky owns the West Arms in Llanarmon Dyffryn Ceiriog, together with her husband Mark. She grew up in North Wales before embarking on a varied career with international hospitality companies, both in the UK and globally and has now returned home to North Wales to run 'a place of their own'. For the most part of her career she has worked for InterContinental Hotels & Resorts and Starwood Hotels & Resorts (now Marriott International) in global leadership roles and with overall responsibility for Europe, Africa and Middle East. Nicky is passionate about hospitality and encouraging more people into the industry, reflected in her development of international graduate management programmes and in her role lecturing BA and Masters students at Glion Institute of Hospitality.
---
Dr Marcus Hansen

Wrexham Glyndwr University
I am the new program leader for Hospitality, Tourism and Events at Wrexham Glyndwr University. My industry background is in adventure tourism, having owned and operated a visitor attraction in the US prior to entering academia. My research interests are specifically around accessible tourism and adventure tourism. Currently, I am collaborating with Napier University in Edinburgh and University of Central Florida exploring travelling with dementia. We are, at this moment in time, particularly interested in the dementia friendliness of destinations and how destinations can become dementia friendly. We have recently had a book chapter approved and are in the process of sending out surveys to DMO managers in Florida. We see this project as a long-term project with many potential avenues to explore over the coming years.
---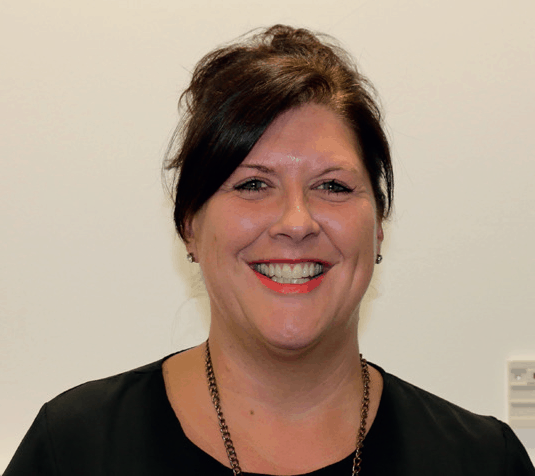 Heledd Williams

Visit Wales
Heledd Williams brings years of experience and an outstanding reputation of hard work, commitment, passion and enthusiasm built over many years in the tourism and event industry. Heledd has worked in Rome, Sydney and New York City delivering integrated marketing activities and campaigns to clients and has delivered events and workshops across the USA, Asia Pacific, and Europe and within the UK and Wales. Heledd has an extensive contact list and continues to achieve huge success through working partnerships and has worked extensively with airline partners, global brands and corporate clients. Heledd Williams currently heads up Business Events in VisitWales.
---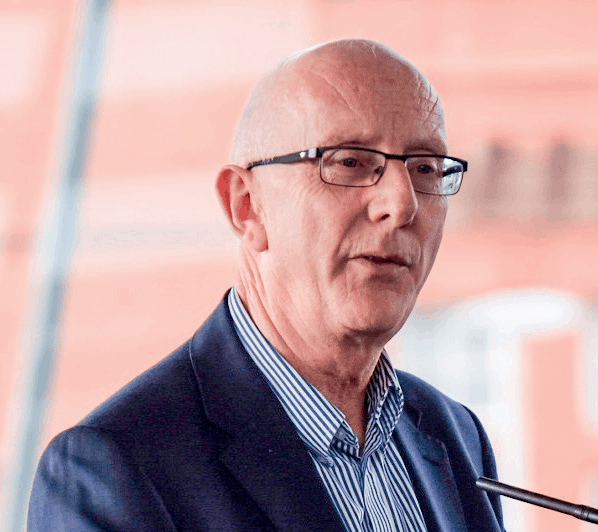 Andrew Campbell

Wales Tourism Alliance
Andrew is currently Chair of the Wales Tourism Alliance, Vice Chair of Pembrokeshire Tourism and is Academic Lead for Business and Tourism at the University of Wales Trinity St David, where until September 2017 he was Head of School of Tourism. A former Hotel Management graduate, Andrew has spent most of his professional life within the academic world, both teaching and working in a training and consultancy capacity. He has been involved and has lead on much HE tourism related programme development both within the UK and Overseas; sits on a number of industry associated committees, including the VisitBritain Industry Group and the VisitWales Regional Forum – and is a regular contributor about tourism issues within the Welsh media.
---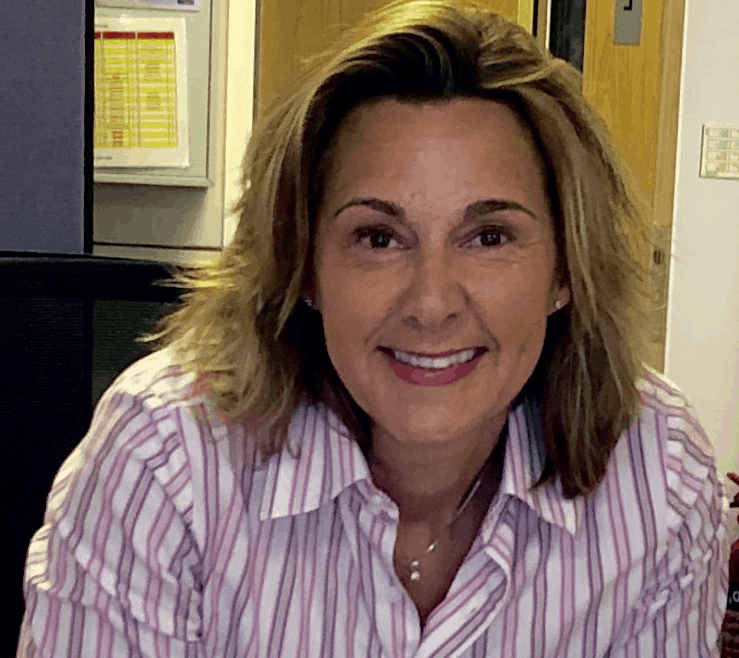 Sasha Davies

Natural Resources Wales
Sasha took up the post as Head of Commercial with Natural Resources Wales in July 2019. Sasha has responsibility for NRW's Business Development portfolio including Energy (renewables), Recreation &
Tourism activities, Diagnostics, all Wales Procurement and Timber Sales & Marketing. Prior to joining NRW Sasha held the role 'Head of Strategic Development Wales' for Horizon Nuclear Power's Wylfa Newydd project. Sasha had responsibility for the local, regional and all Wales Stakeholder engagement activity, provided a strategic overview and coordination in the socioeconomic work areas of; local/Wales business supply chain, tourism and heritage, education and skills, Welsh language and culture, voluntary community benefit, Wales communications and media. Until June 2019 Sasha was Chair of the North Wales Regional Skills Partnership and North Wales Growth Deal – Interim Chair of the Business Group. Sasha is a Prince's Trust Cymru Advisory Council member.

Videos By http://picturehousefilms.co.uk/