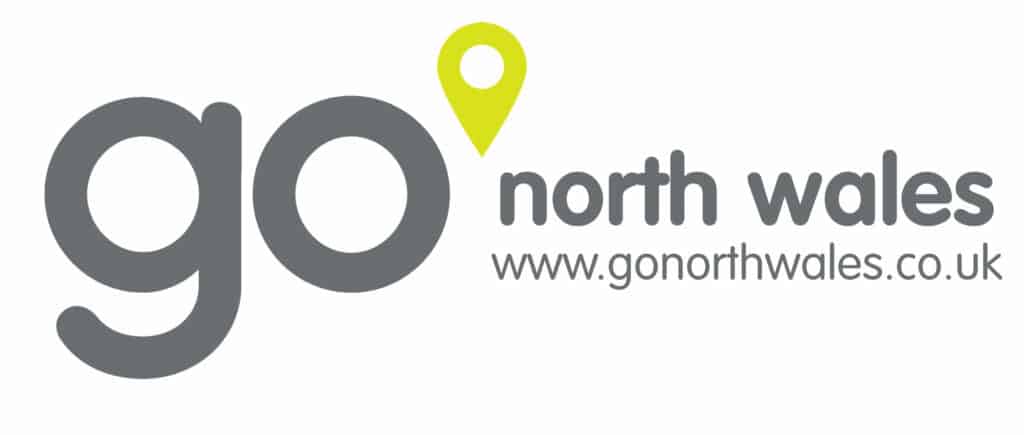 North Wales Tourism have and are still working hard on behalf it's members on issues that are affecting the industry.
We are in constant contact with the local MSs and MPs on these issues and are also lobbying side by side and working closely with the Wales Tourism Alliance to drive forward the importance of the industry to the economy of Wales and the effects and implications of these issues on the businesses and industry as a whole. We are also working closely with the local press and media to raise the issues affecting us to make sure the voice of our valuable industry is heard.
If you have any questions/queries please do not hesitate to contact us, by email (contacts below), social media channels, online chat on the Trade website or phone. Please email jim.jones@gonorthwales.org.uk; eirlys.jones@gonorthwales.org.uk or deborah.nettleton@gonorthwales.org.uk with any issues etc you may have.

Please also make sure that you are kept up to date with all the information as they happen by visiting our Trade site www.northwalestourism.com and following us on our NWTBiz social media platforms (facebook and twitter), all of which are regularly updated.
Annual Trade Forum and Conference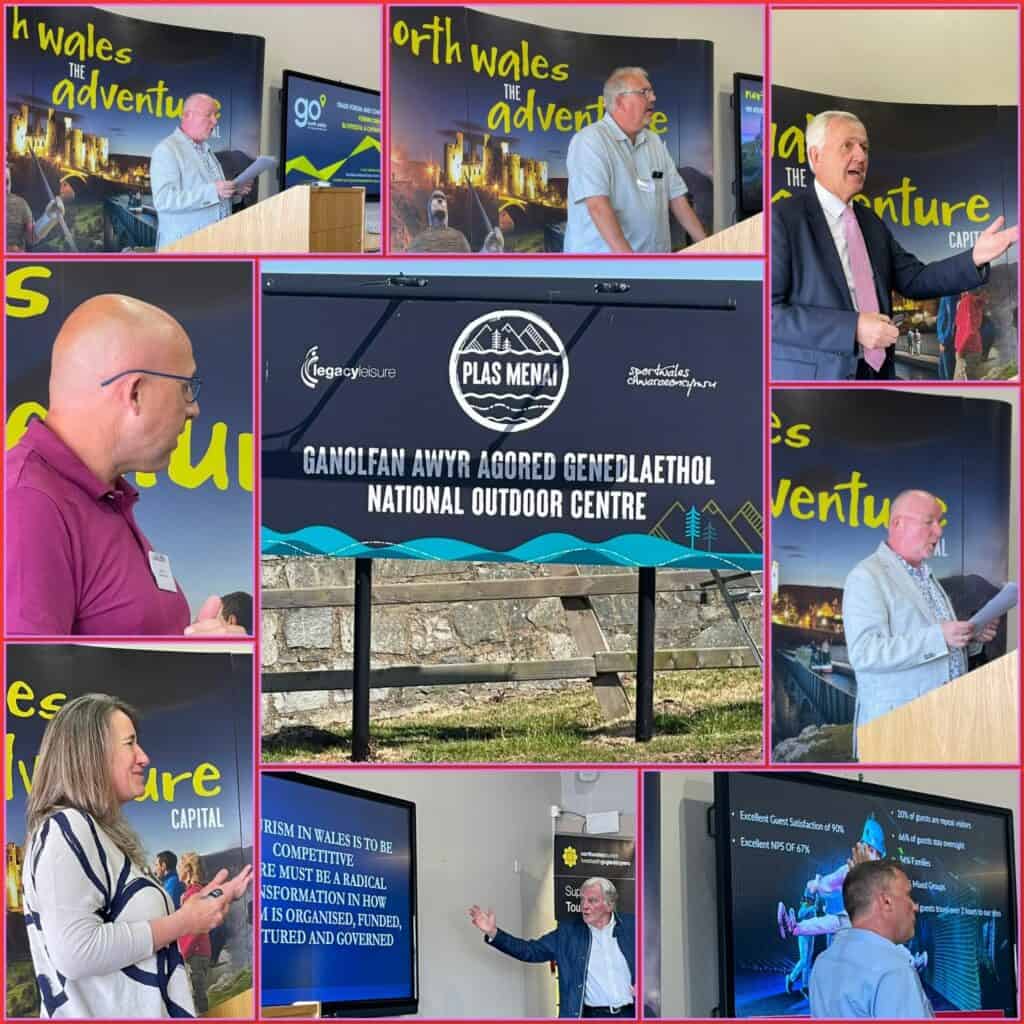 NWTs annual meeting and conference was held on Monday 5th June at Plas Menai National Outdoor Centre, Caernarfon with presentations from:
Adrian Jones, CEO Zip World
Nick De Bois CBE, Chair Visit Britain
Robyn Lovelock, Growth Deal Programme Manager, Ambition North Wales
Andy Farr, Strategic Director Parkwood Leisure and Steven Morgan, Head of Operations Plas Menai National Outdoor Centre
Professor Terry Stevens, Founder & MD Stevens & Associates
At the meeting Frankie Hobro from Anglesey Sea Zoo was re-elected to the Board of North Wales Tourism and the following members were newly elected:
Yvonne Jackson, Condor Hotels
Andrew Plimmer, Everbright Group Hotels
Sara McKee, Life : Full Colour
Congratulations to all and we look forward to working with you. Full details of all our board members can be viewed on our trade website – https://northwalestourism.com/about-us/nwt-directors/
Website listing – Updating your Details
Your individual listing on our website is your main opportunity to present your business to the public. However, like any advertising it must be regularly maintained to ensure that it is correct, current and really works for you.
When did you last check it?
When did you last update it?
Are your pictures great?
Is your listing better than that of competitors?
Please login and update your entry on https://extranet-wales.newmindets.net/ If you have forgotten your password please click on the "forgotten your password" link and enter your registered email address (to reset). If you can't remember your registered email address, please call 01492 531731 (option 5) and ask for a member of the digital team alternatively email digital@gonorthwales.org.uk or visit https://northwalestourism.com/go-north-wales/update-your-go-north-wales-listing/ for assistance with updating your details
Go North Wales Promotion in Llandudno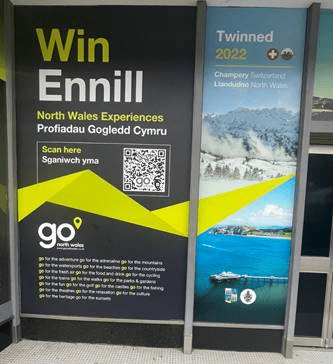 Go North Wales is currently promoting a competition on the windows of the old Marks and Spencer building in Llandudno.
Passers-by can scan the QR code on the window and will be taken to our website to enter their details for the competition. This has been successful so far with 180 people entering the last competition in its first week.
We're now looking for a variety of prizes to offer throughout the year and I was wondering if you'd like to be involved.
In return, we can offer advertising on our website, including a large banner on the competition page and two side banners on our homepage. We will also link to your website and share the email data collected to add to your own mailing list. We will also promote it across our social channels.
Please email digital@gonorthwales.org.uk if this is of interest.
Late Availability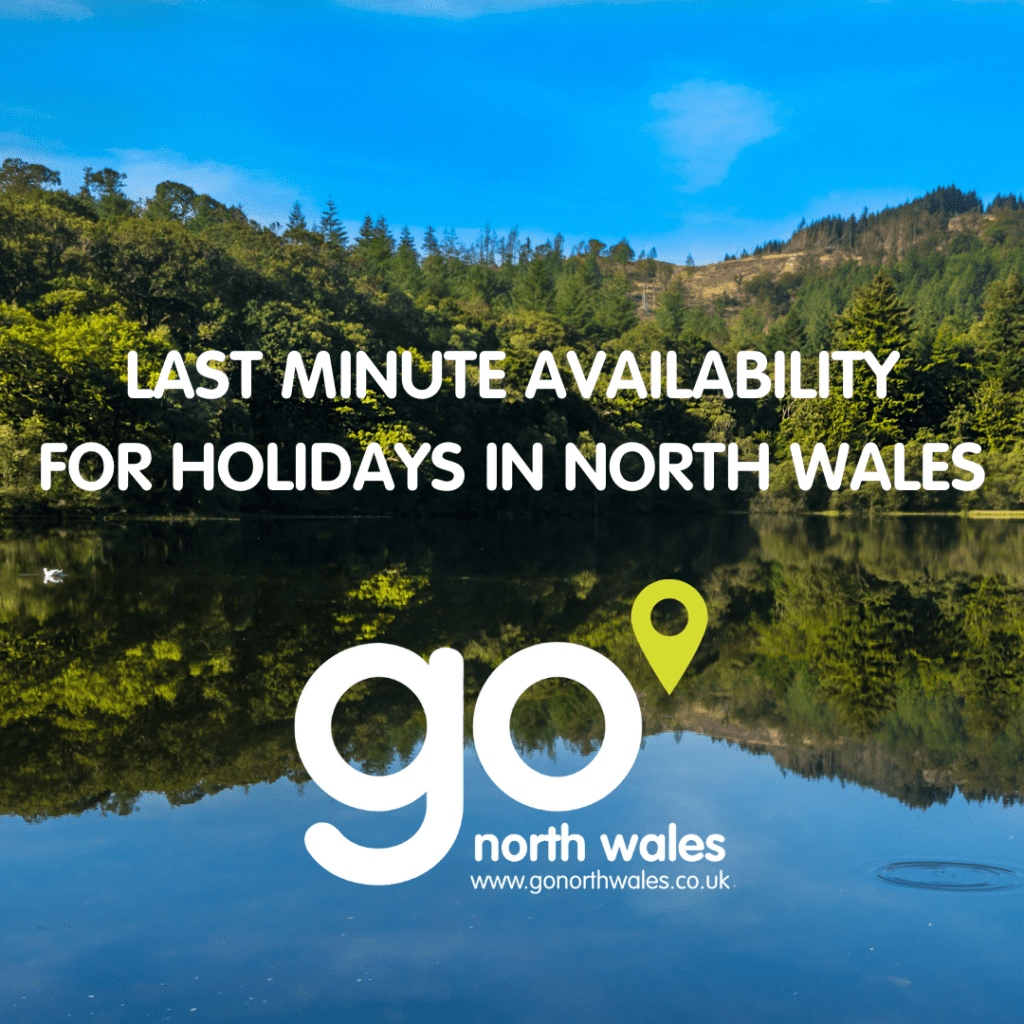 Let us help you promote any late availability or midweek deals.
All you have to do is complete the short form here: https://northwalestourism.com/late-availability-form/
Visitors will be able to search through all late availability dates by location and property type from the Go North Wales website. This will also be promoted across our social channels.
Facebook/Twitter – Do you Follow Us
Don't forget, if you are on social media you can follow us on both Facebook, Twitter and Instagram @nwtbiz @gonorthwales – so if you have content that you would like us to share, let us know and we'll promote it to our audience! If possible please link to our destination platforms in your posts so that we can see you and share. Social Media and digital marketing are very important parts of the modern marketing mix and a great way to get your business promoted. Remember, we can't share your social media stories if we don't know about them.
NWTBiz Facebook Forum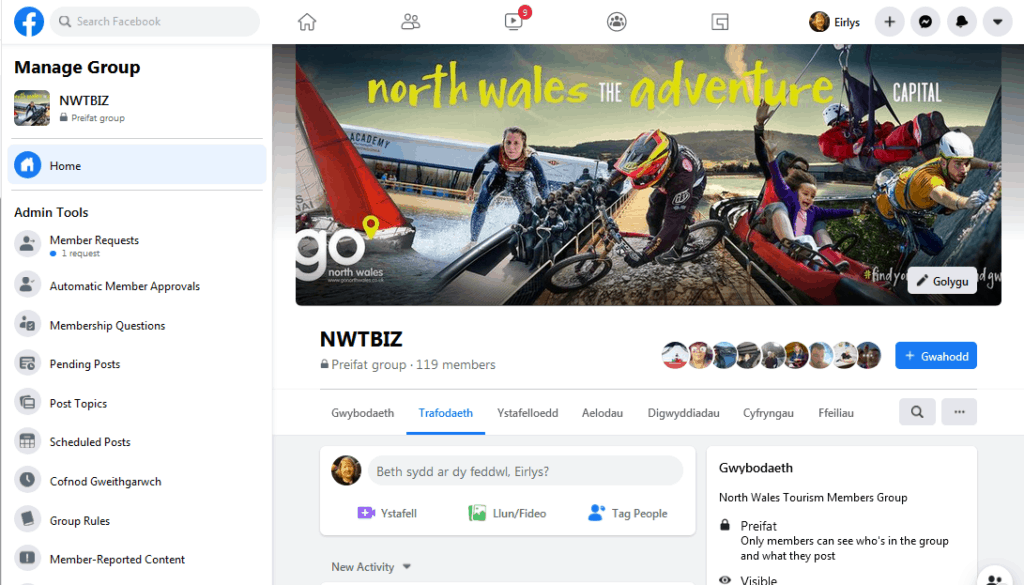 We have a closed Facebook group specifically for members where you can discuss issues, ask for help as well as support each other in our collected aim to make our region one of the top UK tourist destinations. You will need to request to join this by searching NWTBiz and we will accept you as a member.
Special Offers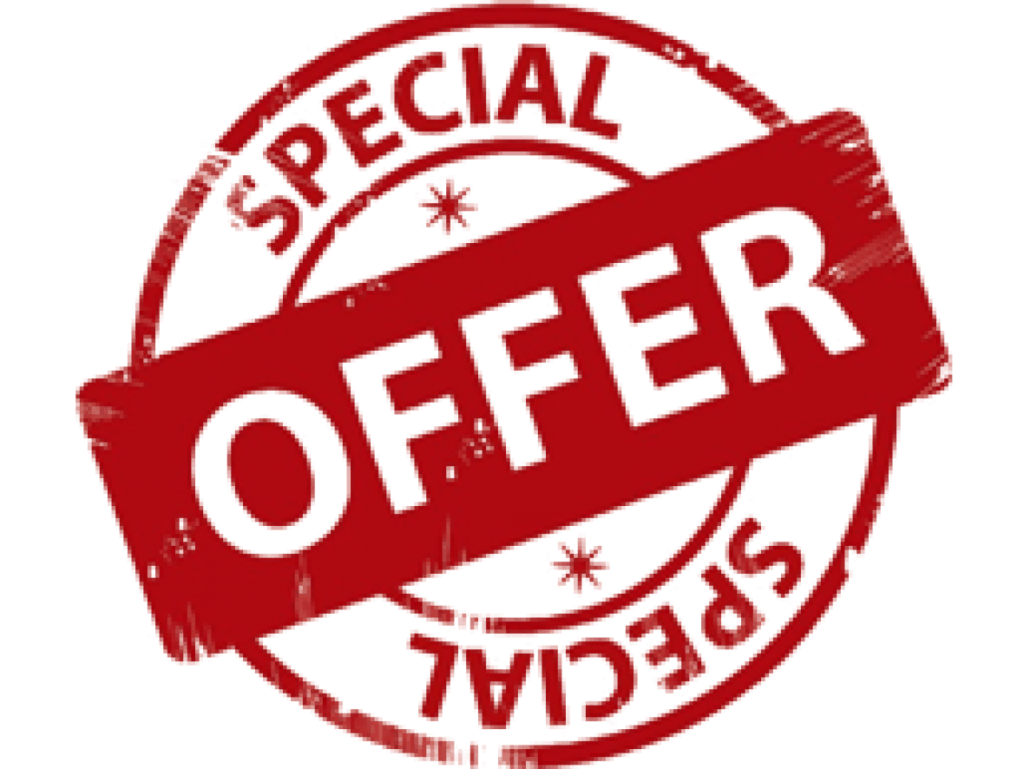 Banner Adverts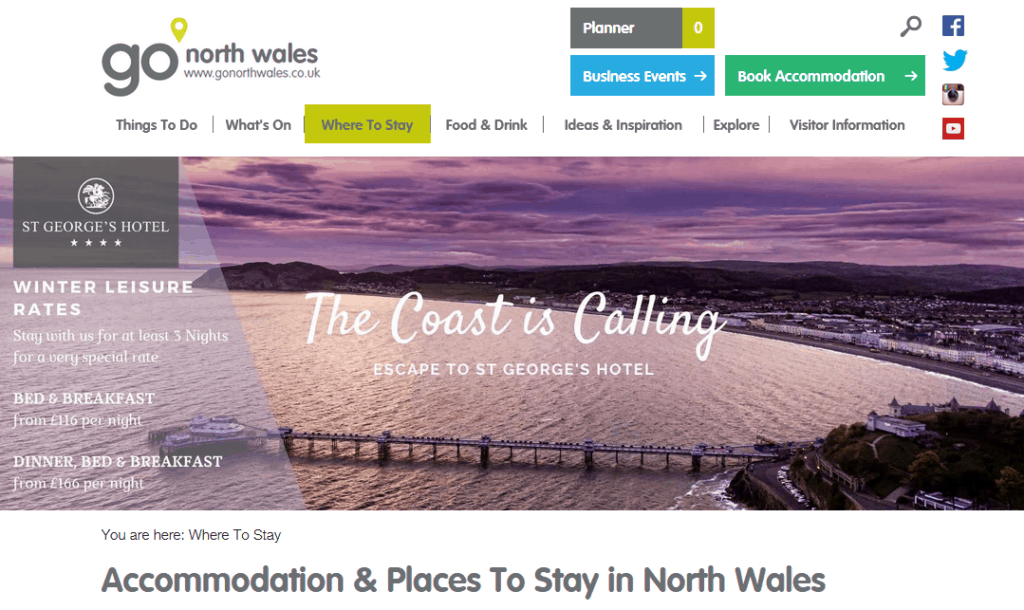 These are adverts, separate from your normal web listing that show on the home page and the sub- pages. Adverts cost from £250 and when clicked the user is taken to a location defined by the advertiser, usually the member's own website, rather than your page on our site. For further information on banner advertising please contact digital@gonorthwales.org.uk.
Let's Keep In Touch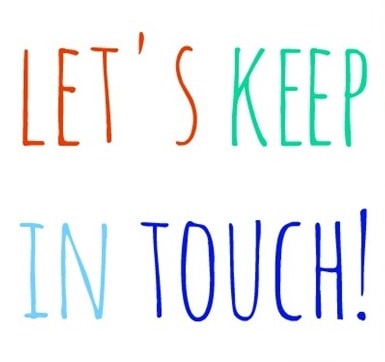 Our main means of communication with you, our members, is by email. We send out regular email messages to all members or to specific sections of the membership. We try to restrict the number of emails to key topics but also send out regular newsletters covering minor topics. Old copies of newsletters are available online.
In addition to emails, we post short-term news on our closed Facebook Group.
The members website is another important source of information. Do look at it regularly for information on training courses, offers and discounts, forthcoming meetings and reports on past meetings. You will also find information about membership, managing your web page, details of the Board, latest research documents and strategies and much more.
Promote your Events
Are you hosting an event in North Wales? Would you like to have exposure on our events section for free? Simply fill out the form on the link below and your event could appear on our webpage.
Meet North Wales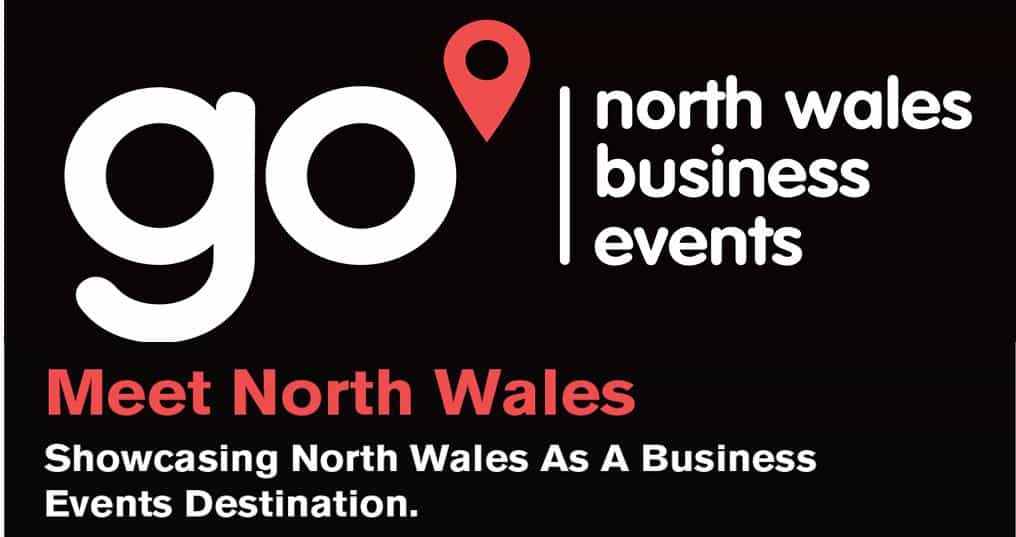 Would you like to be part of the Meet North Wales family and help push North Wales as a viable destination for business events?
The team at Meet North Wales are receiving an increasing number of enquiries from organisers considering North Wales to host their event. Our aim is to:
Raise the profile and competitiveness of North Wales as a MICE destination
Provide a timely response to enquiries from event organisers, coordinating responses to RFPs
Pro-actively attract business events to North Wales
Support members in anticipating and responding to the needs and requirements of business events
Have a look at our Meet North Wales Video to see what makes North Wales the destination for Business Events.
Events we will be attending this year as Meet North Wales are:
The M&I European flagship forums (Oslo in June and Lake Como in October) includes appointments with 40 scheduled buyers on 1-2-1 basis over a 3-day period, combined with unique networking experience providing the ultimate platform for doing high-quality with vetted event planners, event agencies, corporate planners' associations.
We will also be attending the Meetings Show, London as partners with Visit Wales in June. The show is UK's leading exhibition for the meetings, events, conference and incentives industry, delivering the largest hosted buyer programme of any industry event in the UK.
Later in the year we will be at the Corporate Hospitality Show, Birmingham which is a one-day B2B exhibition for the meetings and events industry and is THE event for Event Planners, Agents, Venue Finders and PA/EAs.
Interested to learn more and would like to raise your business' profile? Contact us to discuss the opportunities available by emailing info@meetnorthwales.co.uk or calling 01492 531731.
The Slate Landscape of Northwest Wales World Heritage Site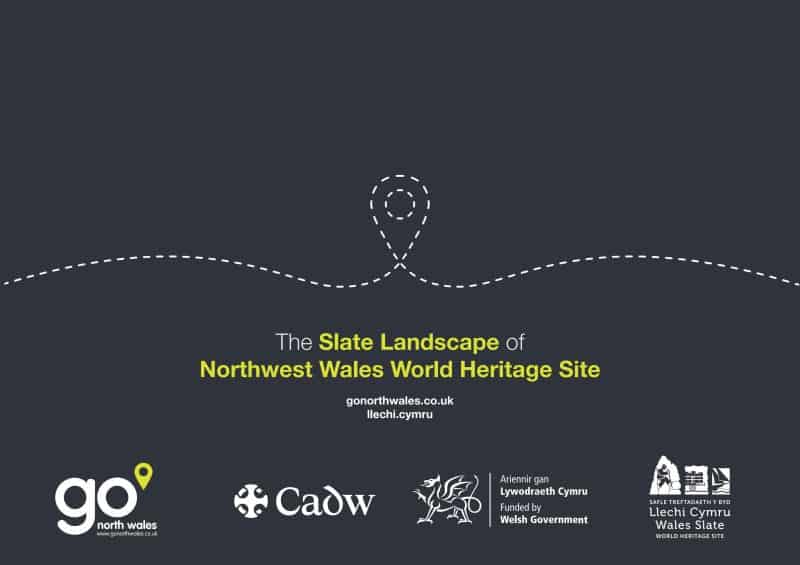 We've recently completed a project about the awe-inspiring UNESCO World Heritage Site, The Slate Landscape of Northwest Wales. Visitors can delve into the depths of history with our meticulously crafted 3-day itinerary, or customize their experience by handpicking individual days.
Included in the itinerary are the jaw-dropping quarry landscapes of Penrhyn, Dinorwig, the Nantlle Valley and Ffestiniog. Other attractions include the National Slate Museum in Llanberis, Penrhyn Castle, and the world-famous Ffestiniog and Talyllyn Railways.
View the itinerary here: http://ow.ly/fIGp50OATM7
TXGB & Visit Wales Opportunities – Request for Feedback
Tourism Exchange Great Britain (TXGB) is a central digital marketplace. It enables tourism suppliers to contract and connect their content, availability and pricing with a diverse range of distributors in one go and manage this in one place.
TXGB allows suppliers to become bookable on a wide range of distribution channels (including niche operators, destinations and OTAs). There is no connection charge, you don't have to have online bookings on your own websites, and you can manage your distribution all in one place. You simply pay a 2.5% booking fee – only on bookings generated – plus commission of the chosen distributor.
Using the Tourism Exchange can:
provide an easy way of working with more channels without increasing admin, reaching more customers, growing sales, reduce dependency on a single sales channel and reduce commission costs
provide access to more distribution channels and to make by-products bookable in national and regional destination marketing campaigns.
Visit Wales / Welsh Government has licensed TXGB to make it available to the tourism industry in Wales. The TXGB Cymru Wales platform is now up and running and Welsh businesses and regions are being on-boarded.
To help us understand the current position in terms of bookability and marketing of Wales businesses we would appreciate your time in completing this survey.
Attraction/Activity/Experiences Survey English 
Attraction/Activity/Experiences Survey Welsh 
For further information on TXGB and to get connected https://northwalestourism.com/business-support/marketing/txgb/
Are you engaging with Visit Wales Opportunities?
Wales Tourism Product Database (WTPD) – Are you listed on the WTPD database that feeds the Visit Wales website? If you are not, are graded and would like to appear on the website please contact visitwalesopps@northwalestourism.com
Do you have a product ready to sell to the Travel Trade and Business Events market? If so, you could also be included on these separate websites. MeetInWales.com, TravelTrade.VisitWales.com
Travel Trade – There is a specific criteria for working in travel trade as you will need to have a travel trade friendly product suitable for tour operators independent travel agents, Destination Management Companies, Individual/Fully Independent Traveller and group travel by offering commissionable group rates, free driver parking, sample itineraries, ground handlers, DMCs, DMOs etc. If you meet the specific criteria you can be featured on the Travel Trade website TravelTrade.VisitWales.com by having a listing on the Tourism Product Database which is separate to your product listing. If you have a travel trade product and would like to know about the opportunities available please email visitwalesopps@northwalestourism.com
Business Events – Business events is the provision of facilities and services to the millions of delegates who annually attend meetings, congresses, exhibitions, business events, incentive travel and corporate hospitality. Audience for this market usually includes Associations, Corporates, Incentive event owners and planners, agencies and Destination Management Companies. For this market products need to have best available booking rates, venue capacities, ground handlers/DMSc/DMOs, products and packages etc. If you therefore have a business event product and would like to know more about the opportunities available and featured on the Visit Wales Business Events website MeetInWales.com, please confirm that you are happy for us to forward your details to the Visit Wales Business Events team by emailing visitwalesopps@northwalestourism.com
B2B trade shows
The B2B team attend a number of trade shows such as World Travel Market, British Tourism & Travel Show, IMEX, The Meetings Show, IBTM and Meet the Buyer Workshops throughout the year. Many of these provide partner opportunities.
Familiarisation visits – the B2B team occasionally organise familiarisation visits for key global buyers to sample what Wales has to offer for leisure and business travel. Getting involved in familiarisation visits will enable you to meet buyers and showcase your product. To be involved you will need to demonstrate that you actively work with the B2B market and you have a product listings featured on the Travel Trade and/or MeetinWales website.
If you would like a member of the Visit Wales team to contact you about one or more of these opportunities please email visitwalesopps@northwalestourism.com
TCD Energy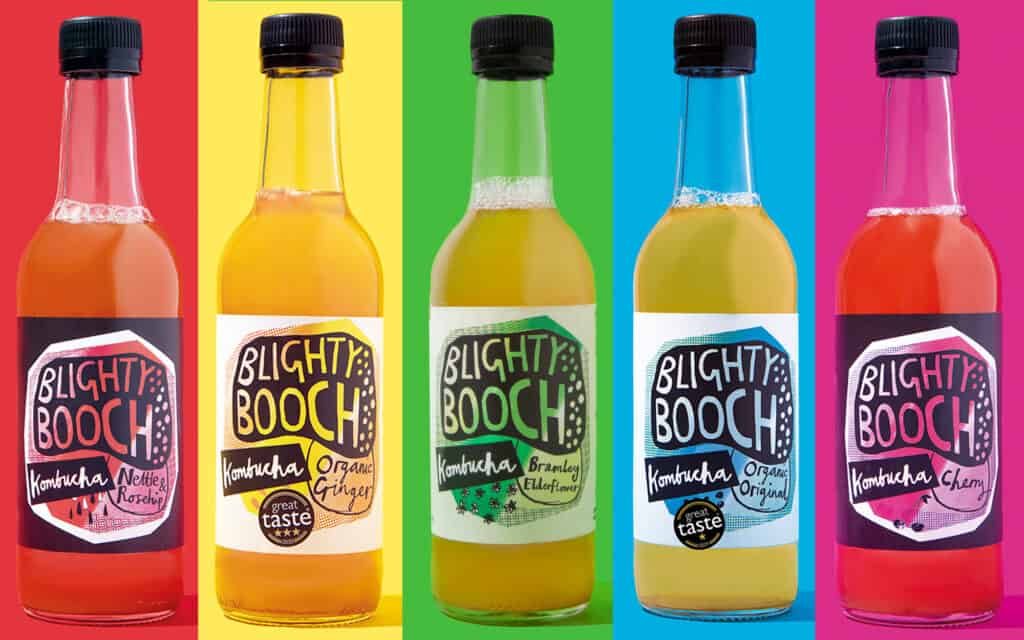 Another recent accolade was taking home a win for Conwy Kombucha receiving recognition for 'Artisan Business of the year' hosted by The Wales Food and Drinks Awards which was held in Venue Cymru.
A great night for Welsh producers!
They said
"It was fantastic to be a finalist in the category for Artisan Business of the year, at the Wales Food & Drink Awards and truly an honour to WIN! We are so lucky to have a passionate team, who put their hearts into brewing Kombucha and developing the company with us. We are thrilled and so grateful to be recognised"
For more information and wholesale details contact Cathy Whitfield on 0757 0887835, who will be happy to answer any of your questions.
Holiday Let Electric Car Charging Offer
Please see below package offer from Carbon Zero Renewables on Electric Car Charging.
For further information please call 08450 34 35 40 or email info@carbonzerorenewables.co.uk
Energy Saving Audit
UK Leisure Living are providing North Wales Tourism members with a free audit on energy saving.
The audit will include a site visit talking through some options and providing advice. This will be at no obligation or cost to you and will take approx. 1 – 1 ½ hours of your time. It does not include a written report due to costs but they will provide you with verbal advice on things and feasibility.
UK Leisure Living have a lot of experience in the tourism and hospitality sector and are in a great position to help your business. The survey will be undertaken by Neil who has over 12 years' experience in energy saving and was a former adviser of renewable energy projects.
For your free no obligation audit please call 08450 34 35 40.